Alcove shower
The shower is the one item in a bathroom that most of us use every day. So give it some careful thought before you choose a shower. Our shower collections let you choose between a corner shower, alcove shower, shower screen or shower cubicle. We manufacture all our showers with quality, form and function in mind, to simplify your bathroom life.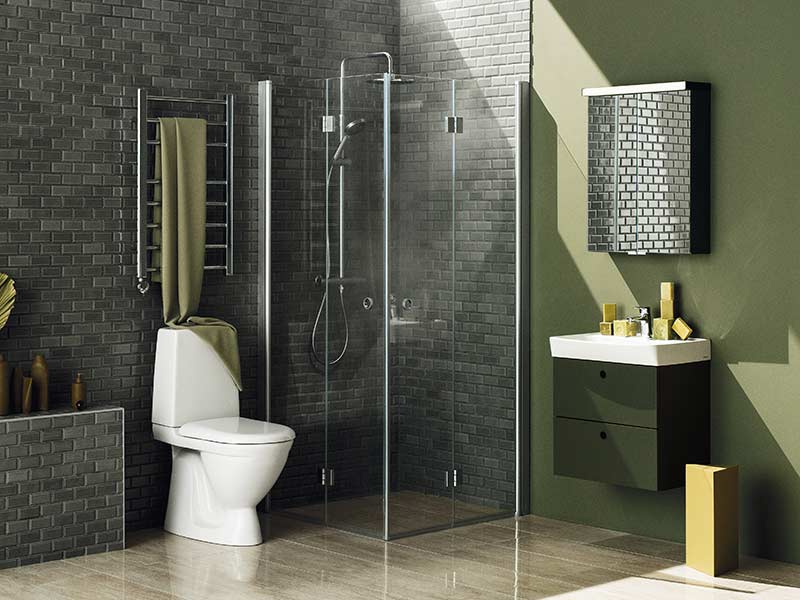 Folding screen shower
The great advantage of a folding screen shower is that it fits all bathrooms and takes up minimum space. Function and practicality take centre stage. Build it exactly the way you want. Start by choosing a model. Then choose the glass, the colour of the folding screens, and finally the size. It couldn't be easier.