Lucite
Because Lucite is extremely malleable, it can be used to create baths in almost any shape and design. It has a colour-fast surface finish that feels luxuriously warm and soft to the touch. The material is easy to clean because the extremly smooth surface makes it easier to clean.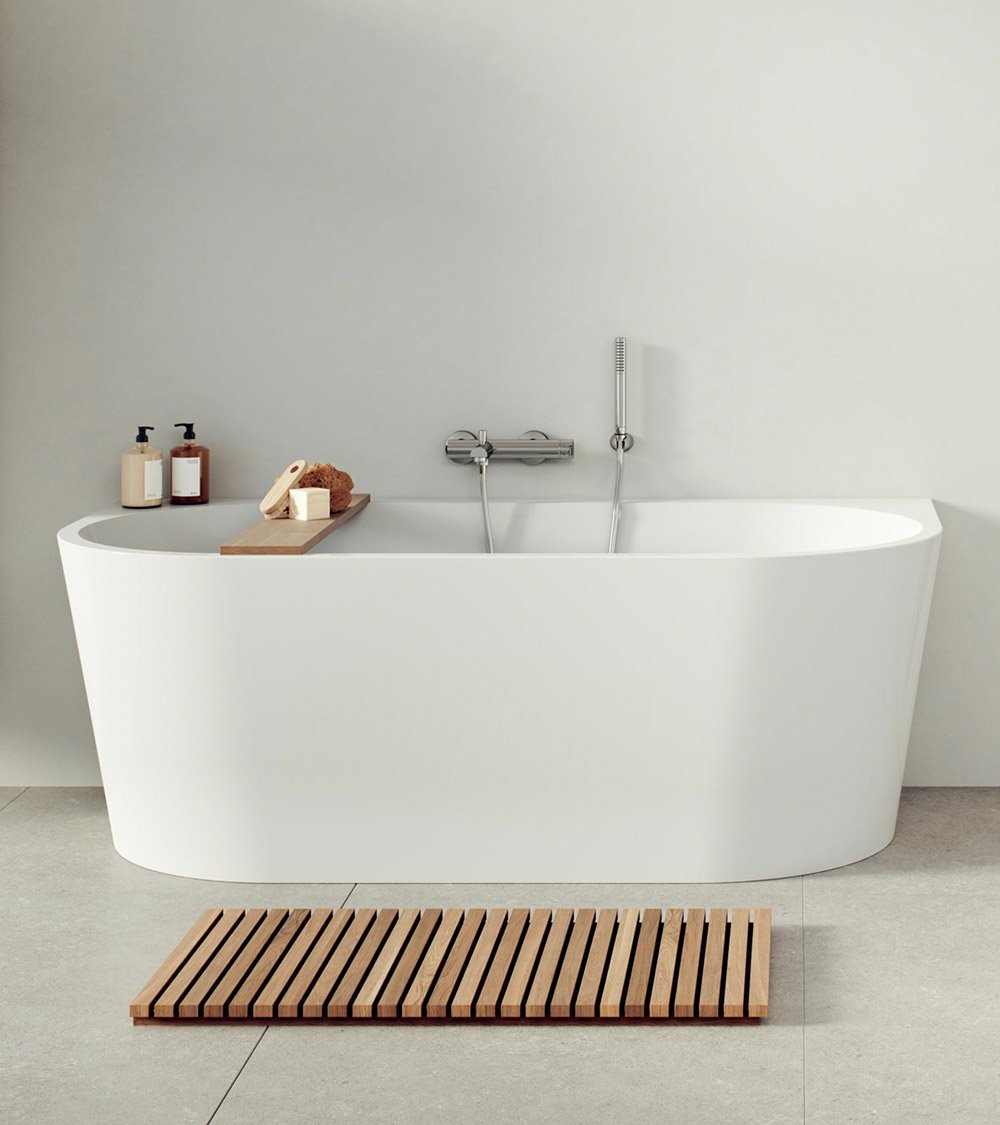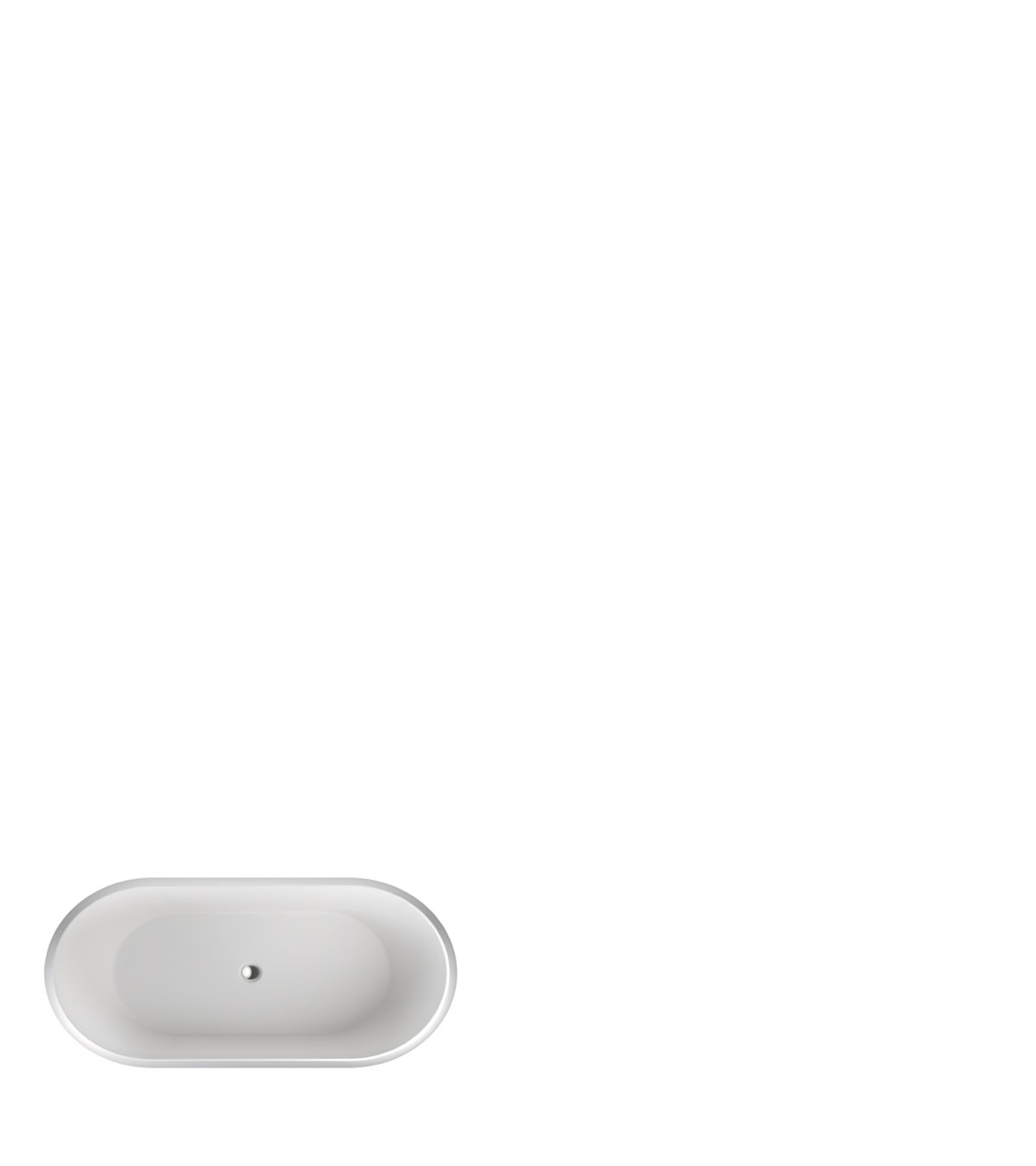 Auren
Auren is an uncompromisingly modern, matt bath with a high design factor. With thin edges that are angled slightly inwards, it combines a slimline, contemporary look with an ergonomic bathing experience.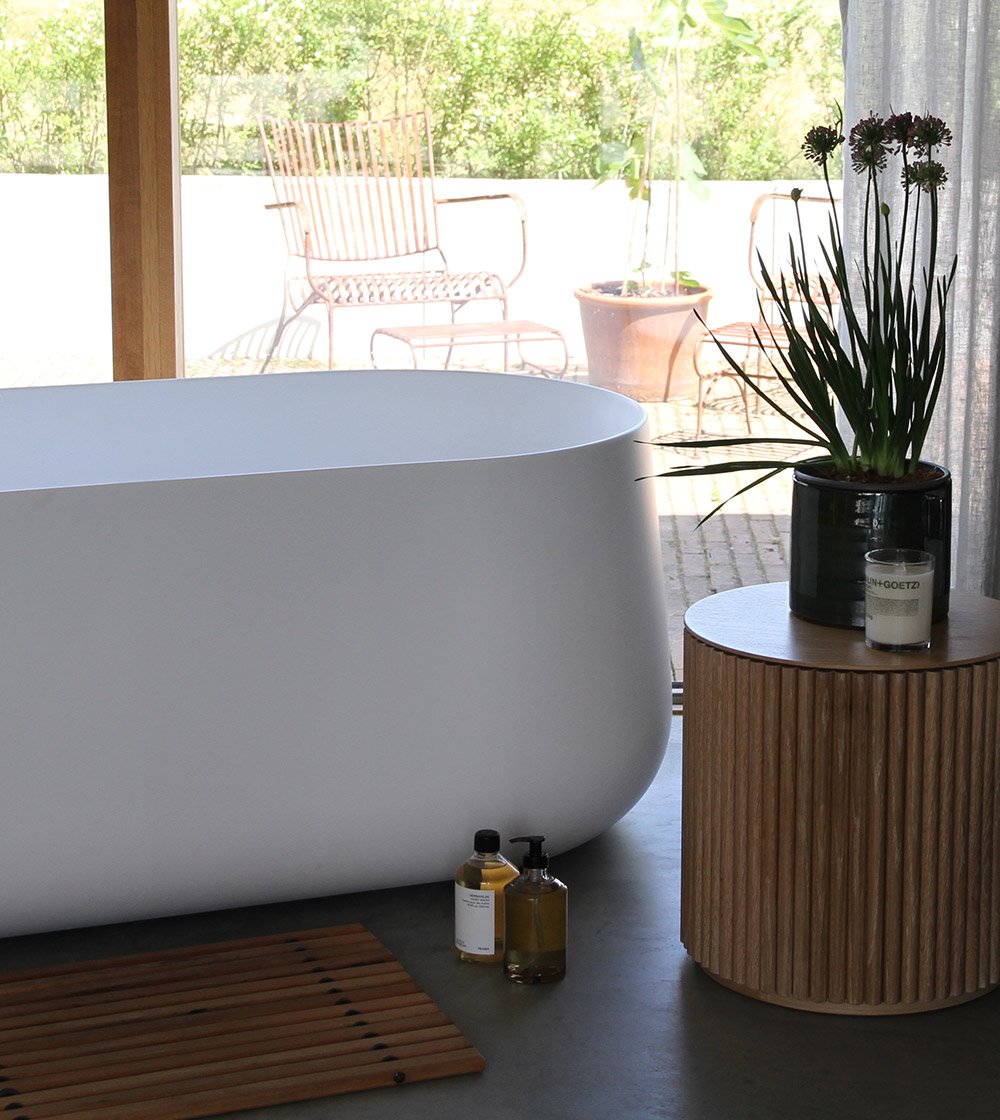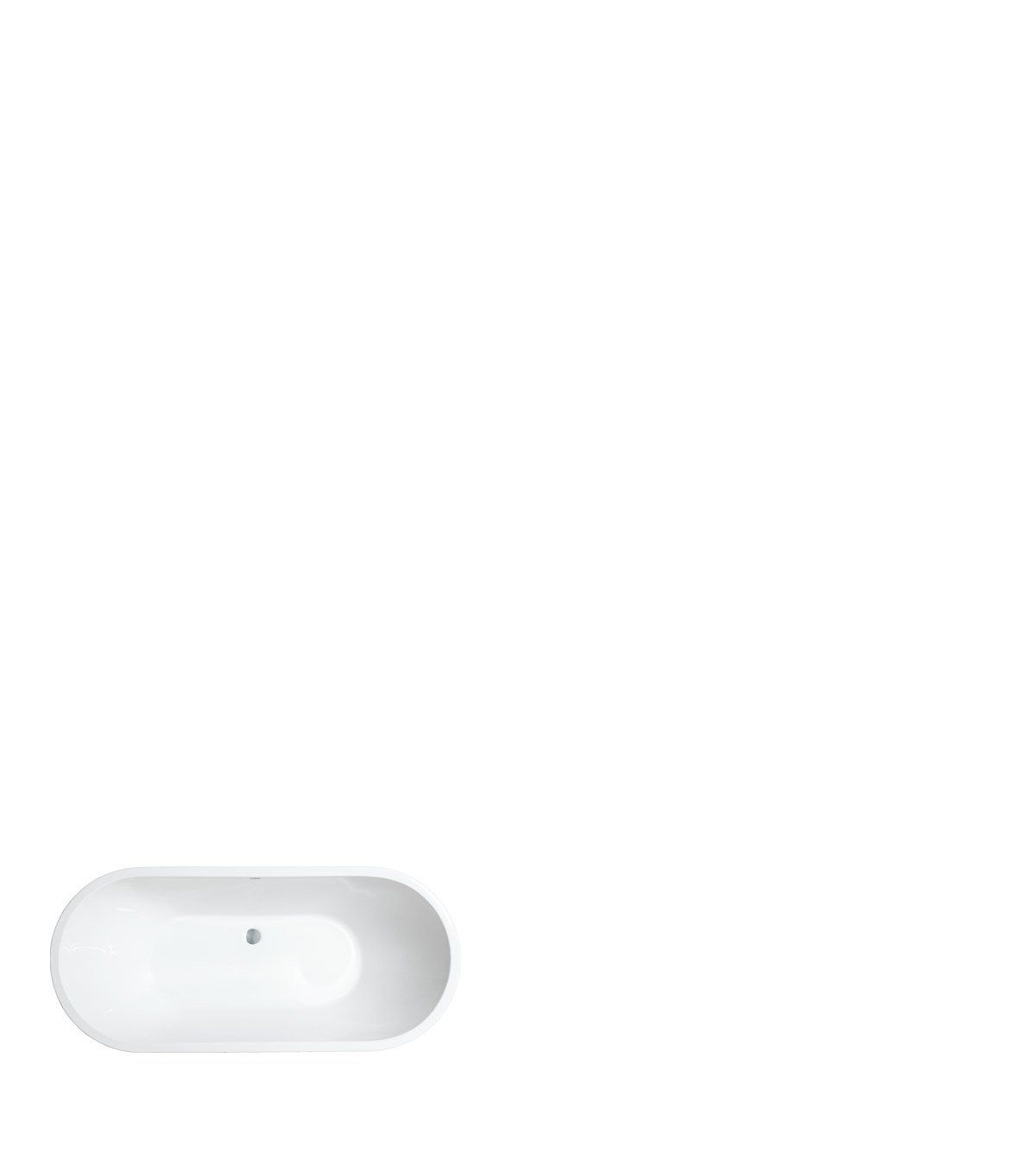 Barb
The oval shape creates a soft, modern look. Due to its free-standing design, the bath looks elegant and can easily be installed in most bathrooms. It is spacious with a generous bath depth. A wall-mounted mixer can be added.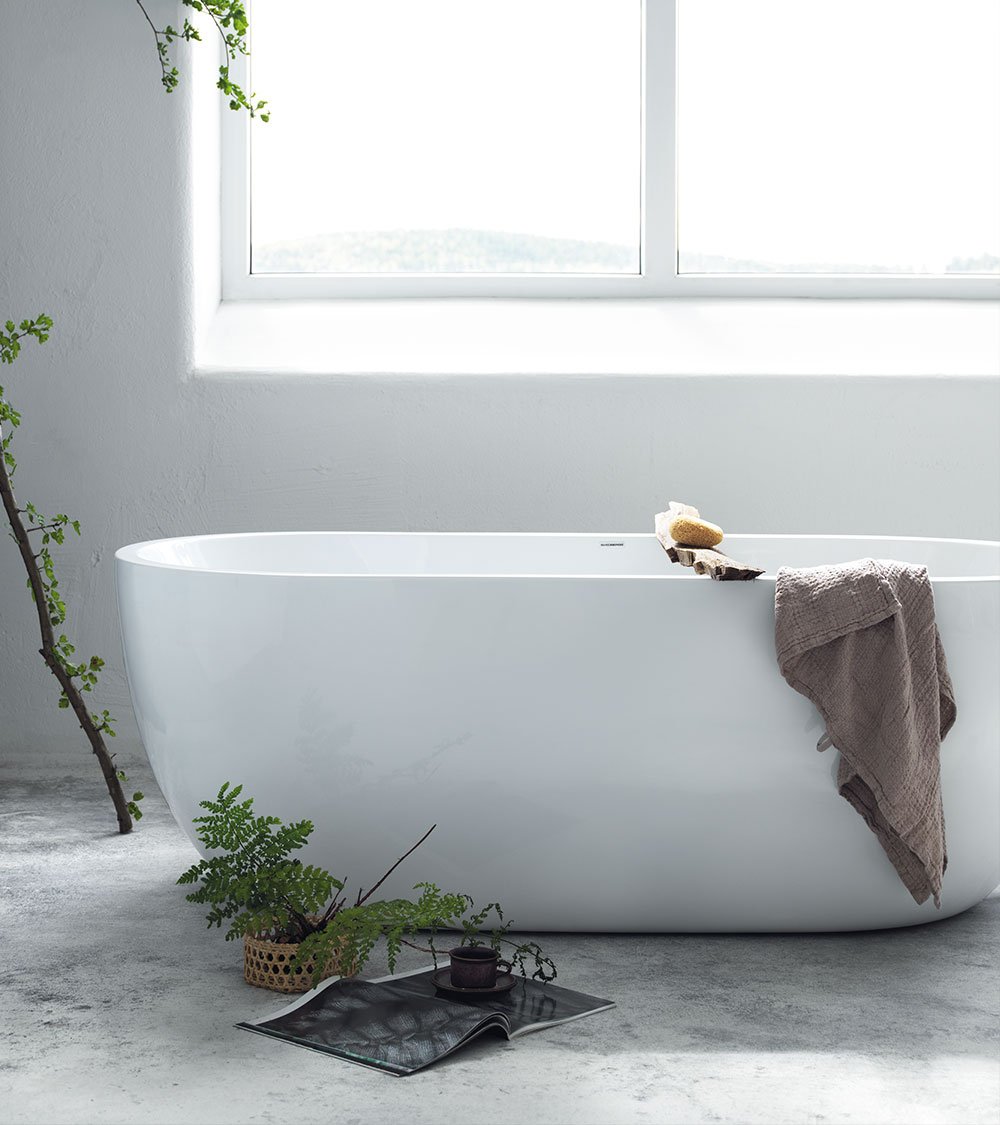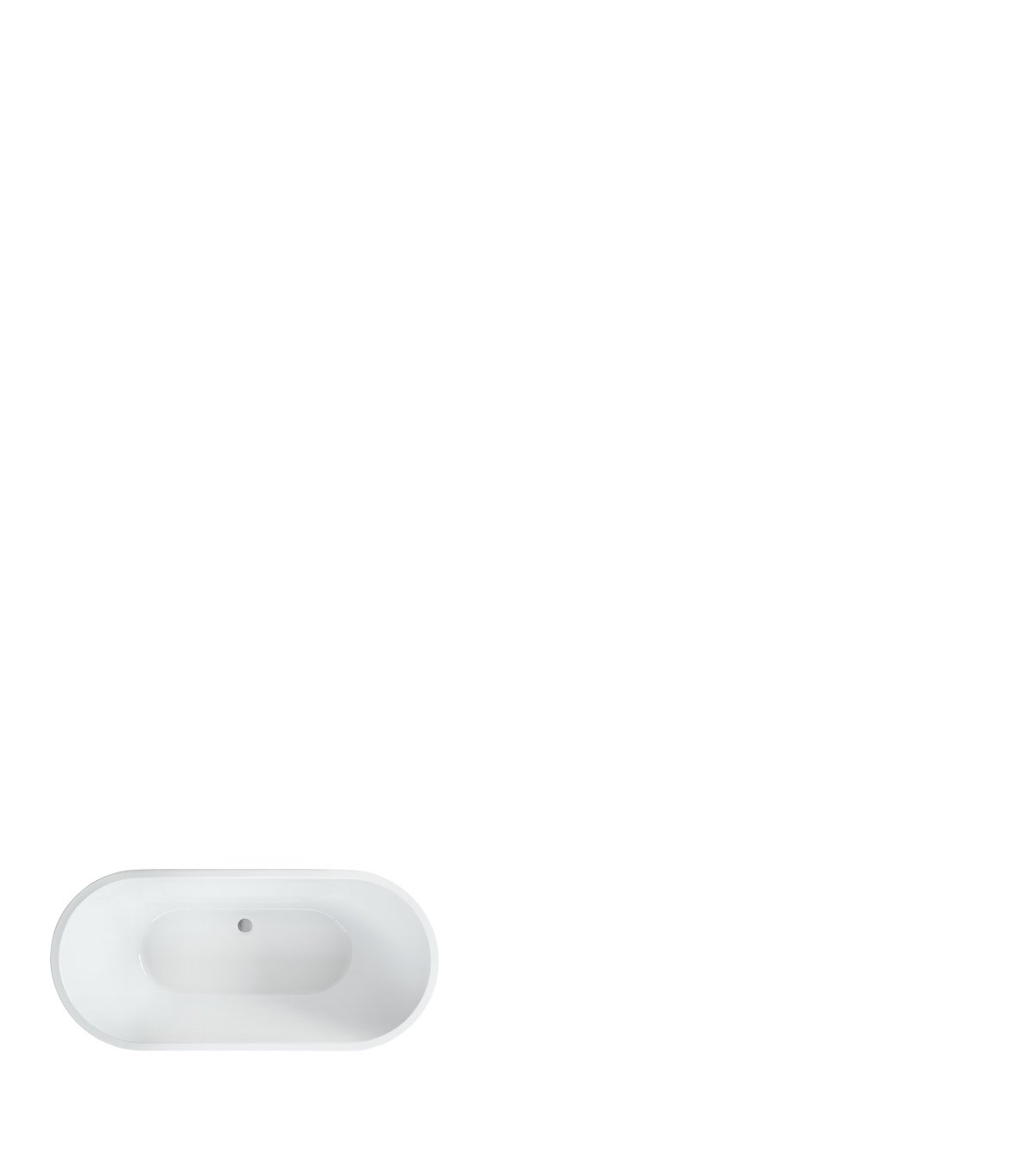 Ume
Ume has a round ergonomic design that makes it very comfortable to sit in. Bath depth 45 cm. Supplied complete with drain connection. Add a wall-mounted mixer.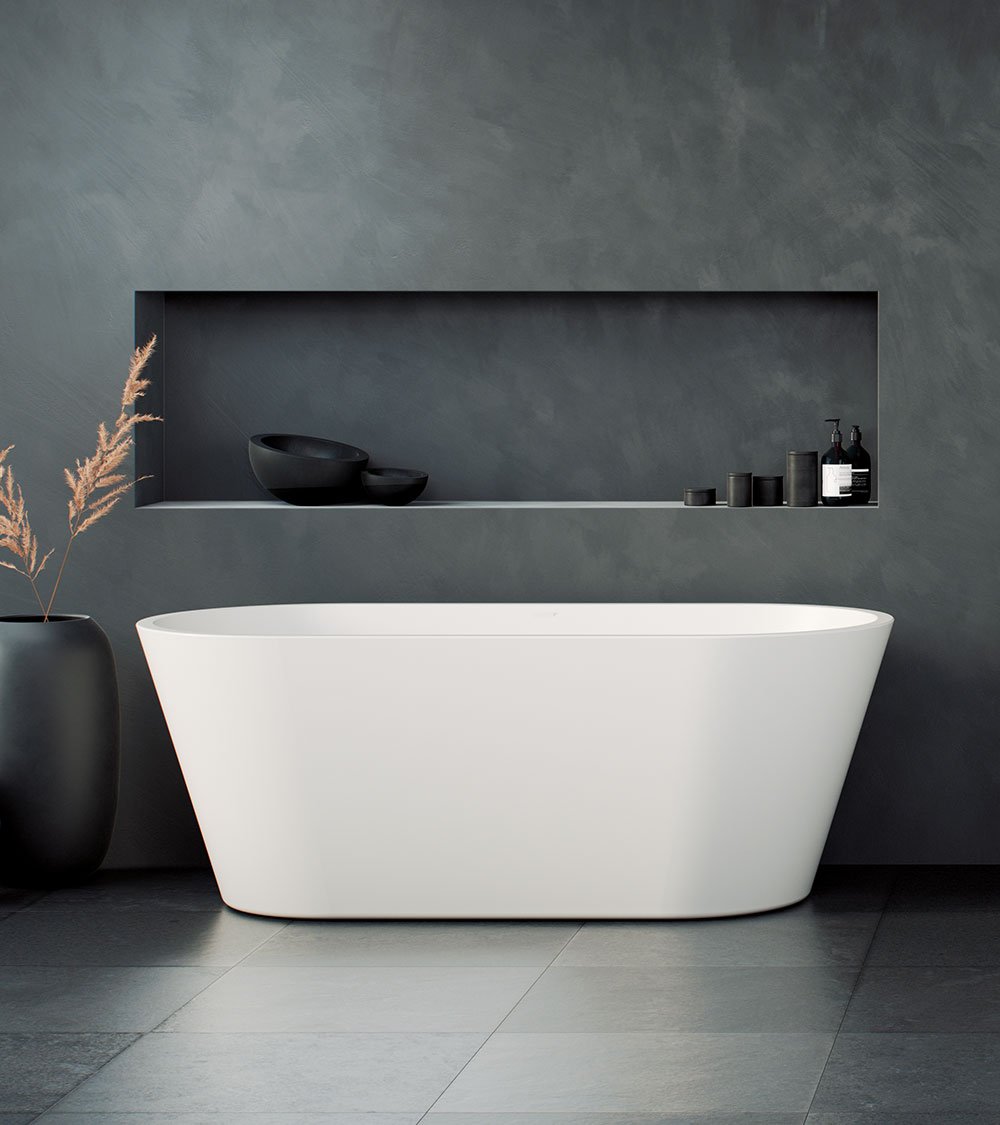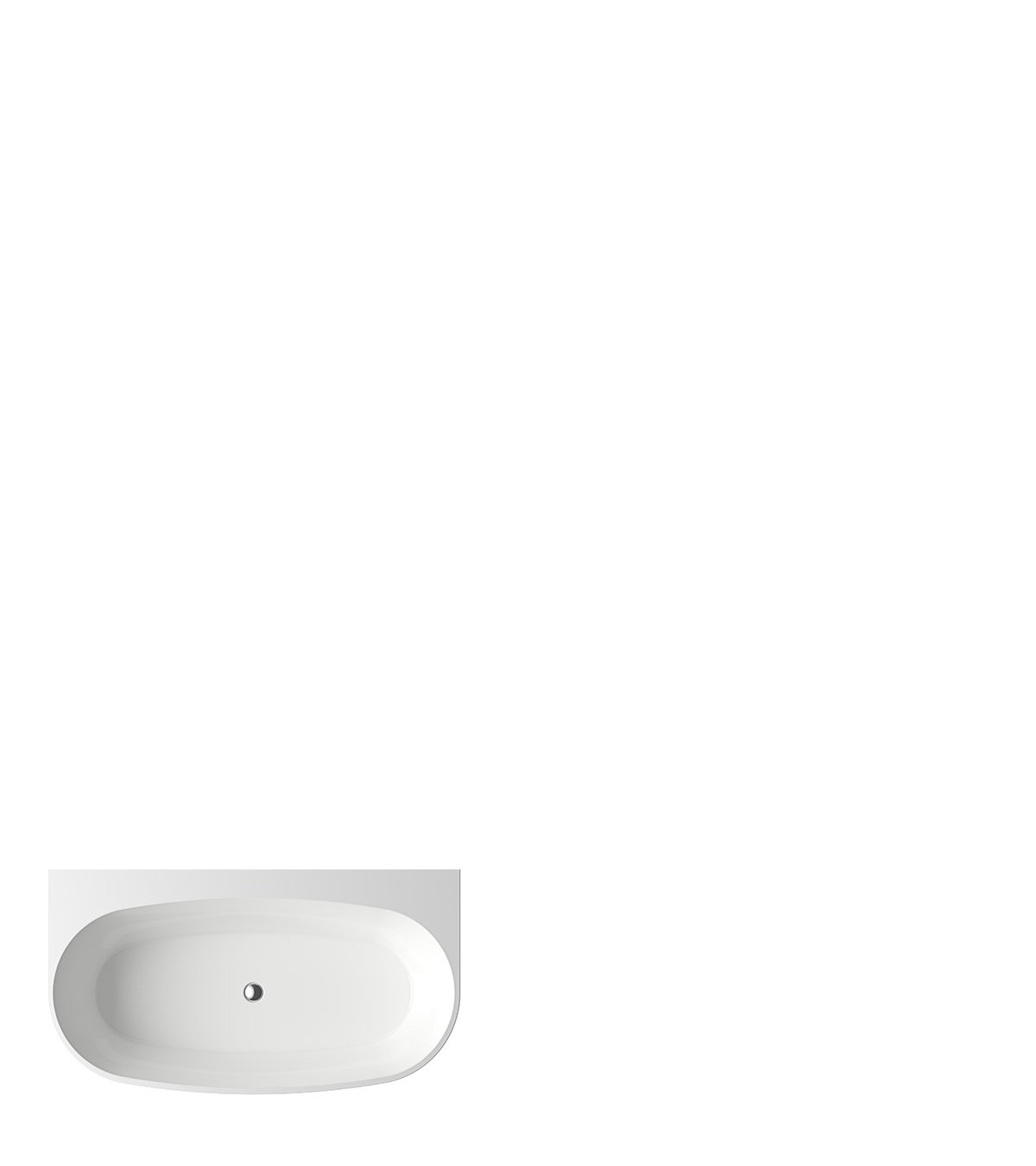 Lule
Design and function in one bath. Round and ergonomic. Made of Lucite, which is stronger than acrylic and has a more luxurious surface. Available in two sizes, 158 and 170. Add a wall-mounted mixer.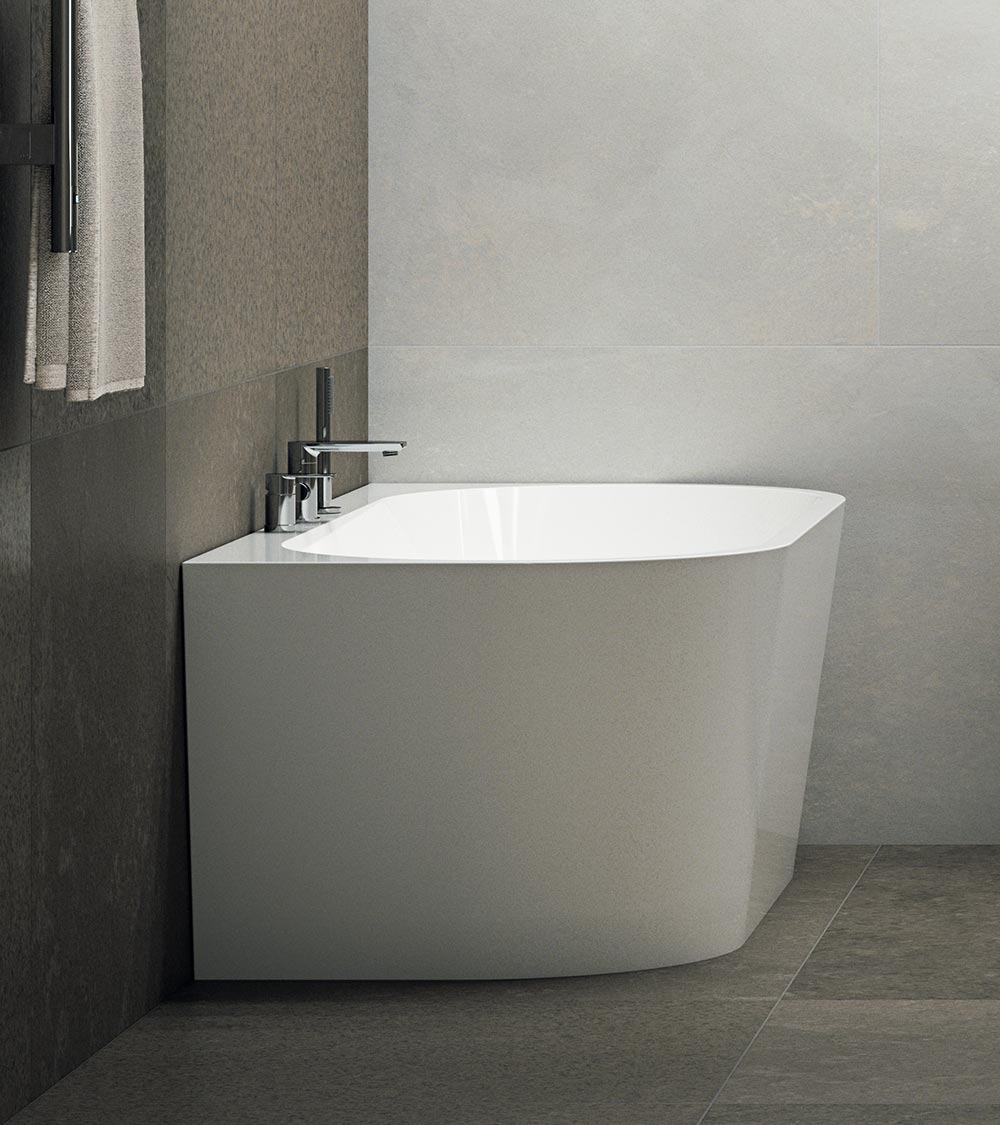 Choose the best bath for you.
Are you looking for your ideal bath? Visit one of our dealers to see our beautiful, practical baths "in the flesh".