Acrylic
A synthetic fibre that has been used in various applications for many decades. This material gives your bath a warm, soft surface finish that's smooth to the touch. Acrylic is a highly durable material with low moisture absorption, making it easy to keep clean. All this, combined with the material's high malleability, accounts for its enormous popularity.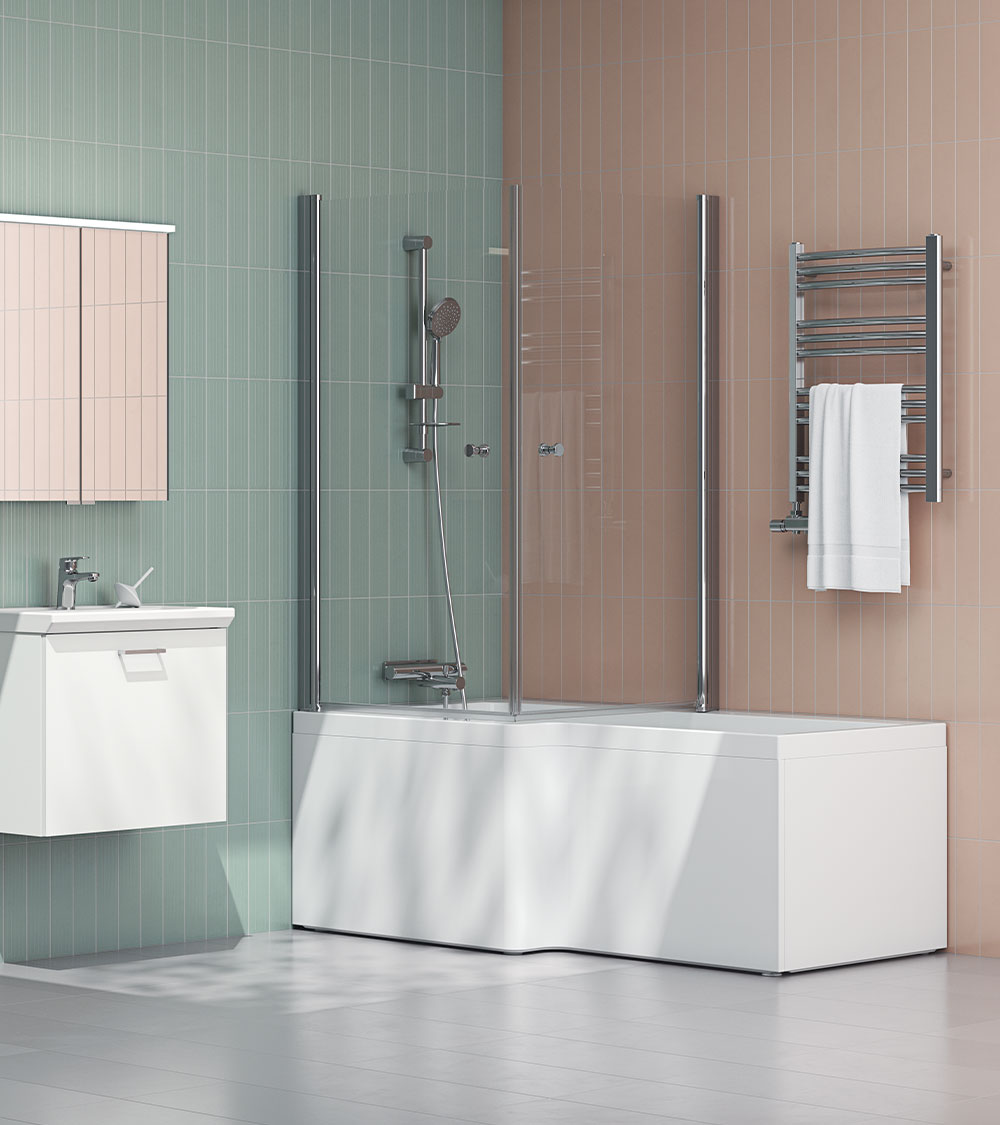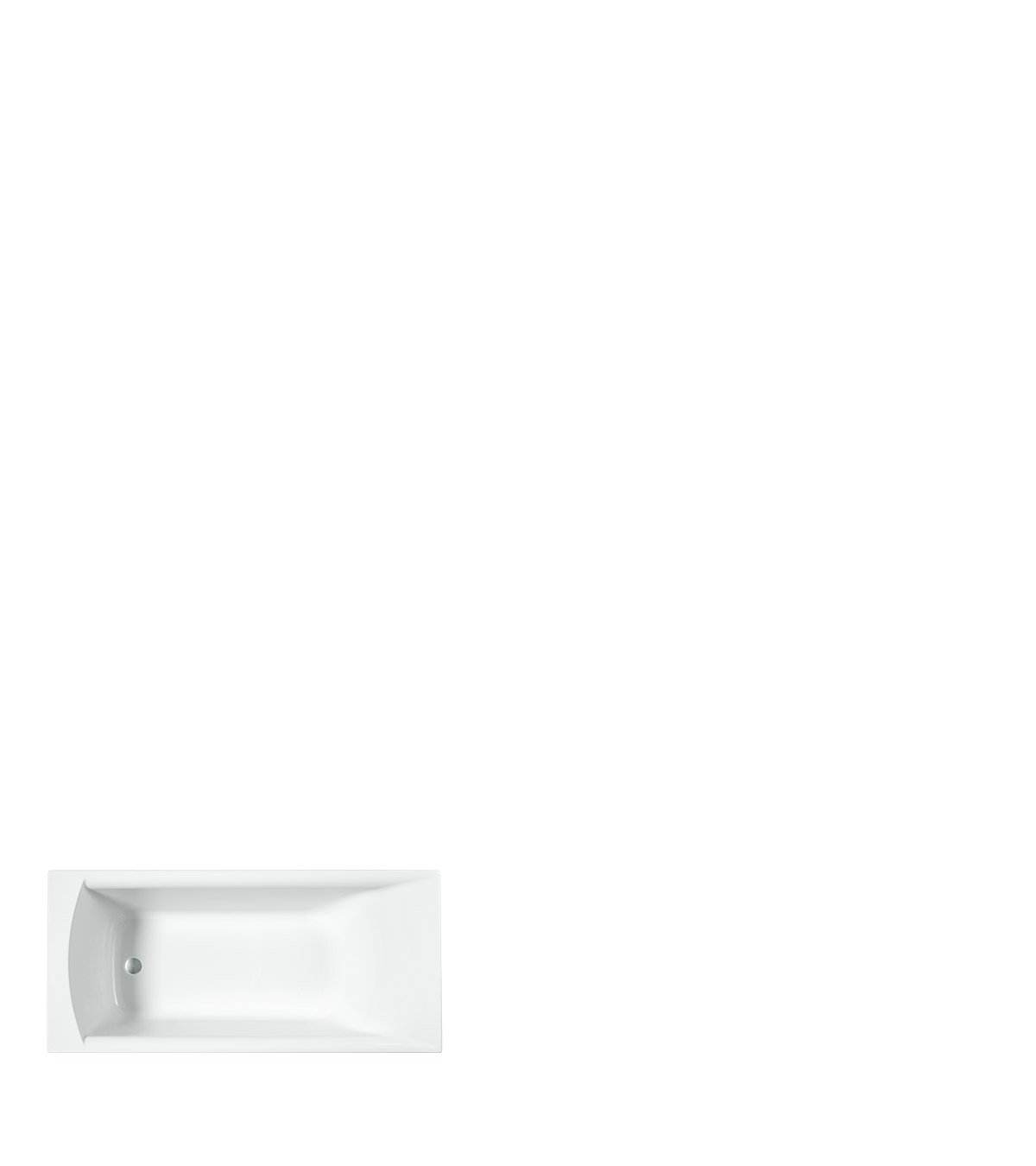 Kalix
An attractive, simple bath that is ideal for one person. The soft, rounded lines look great and provide exceptional comfort.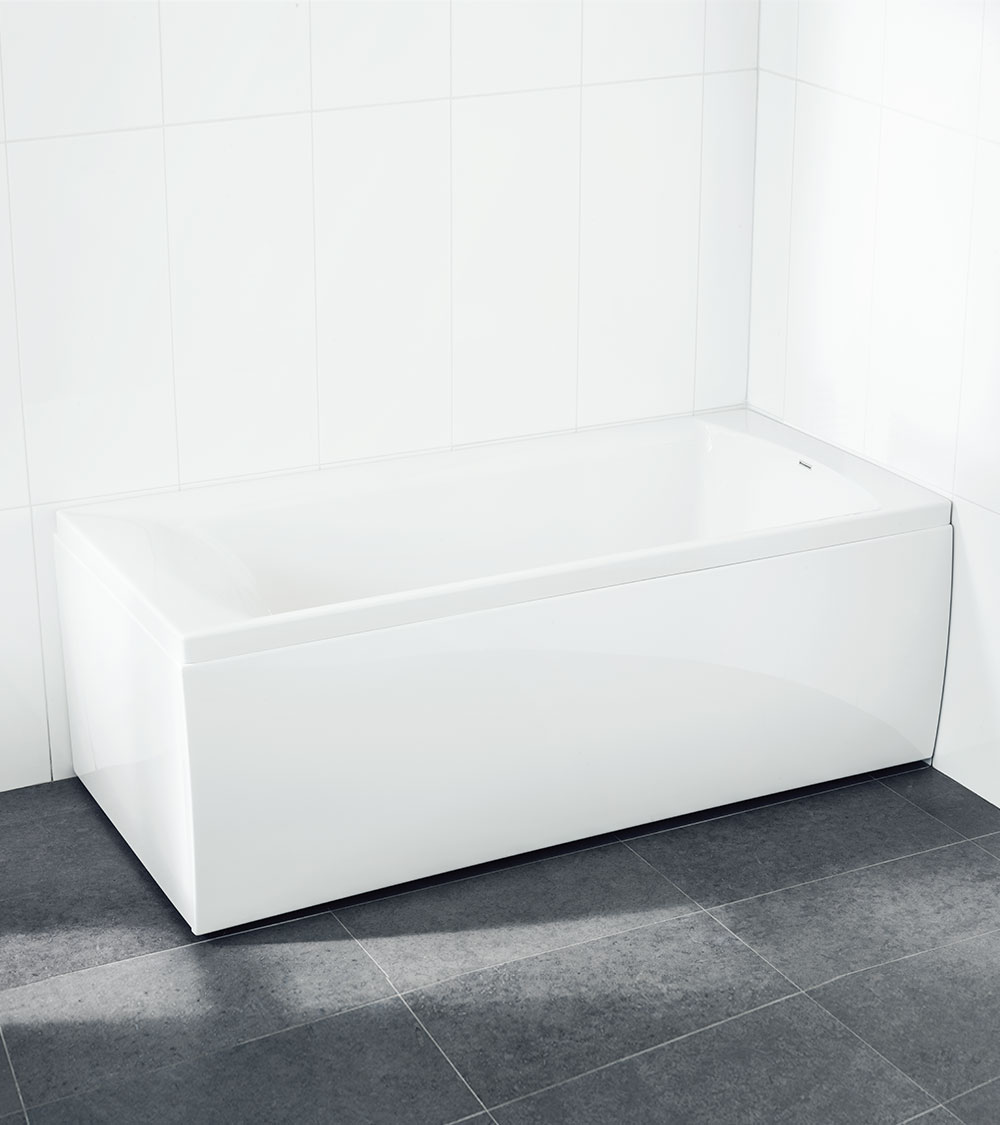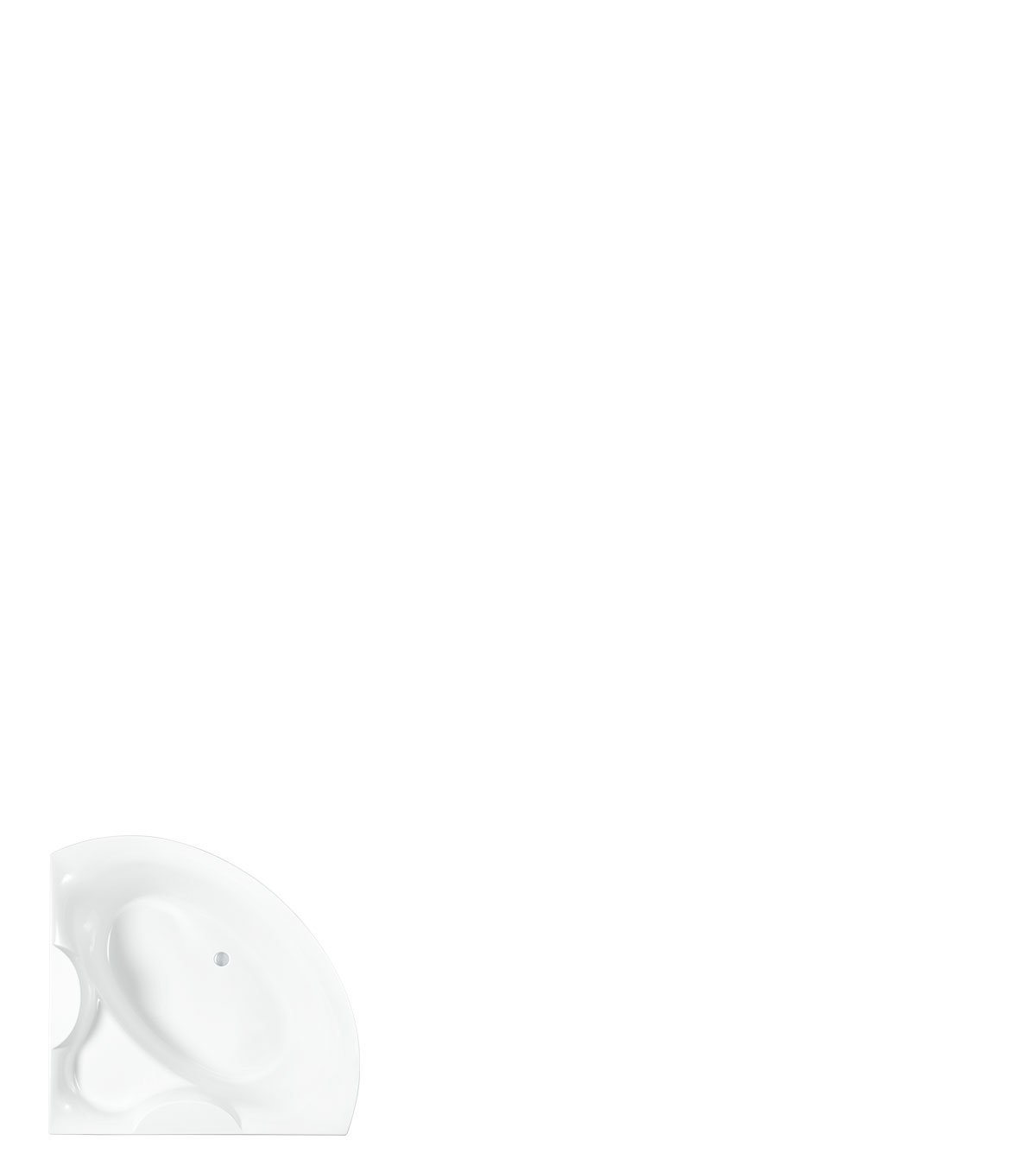 Pite
A practical corner bath for families with children. Features include a raised seat for small children. Practical surfaces for soap, shampoo etc. Attractive design with soft, rounded corners and stylish front panels.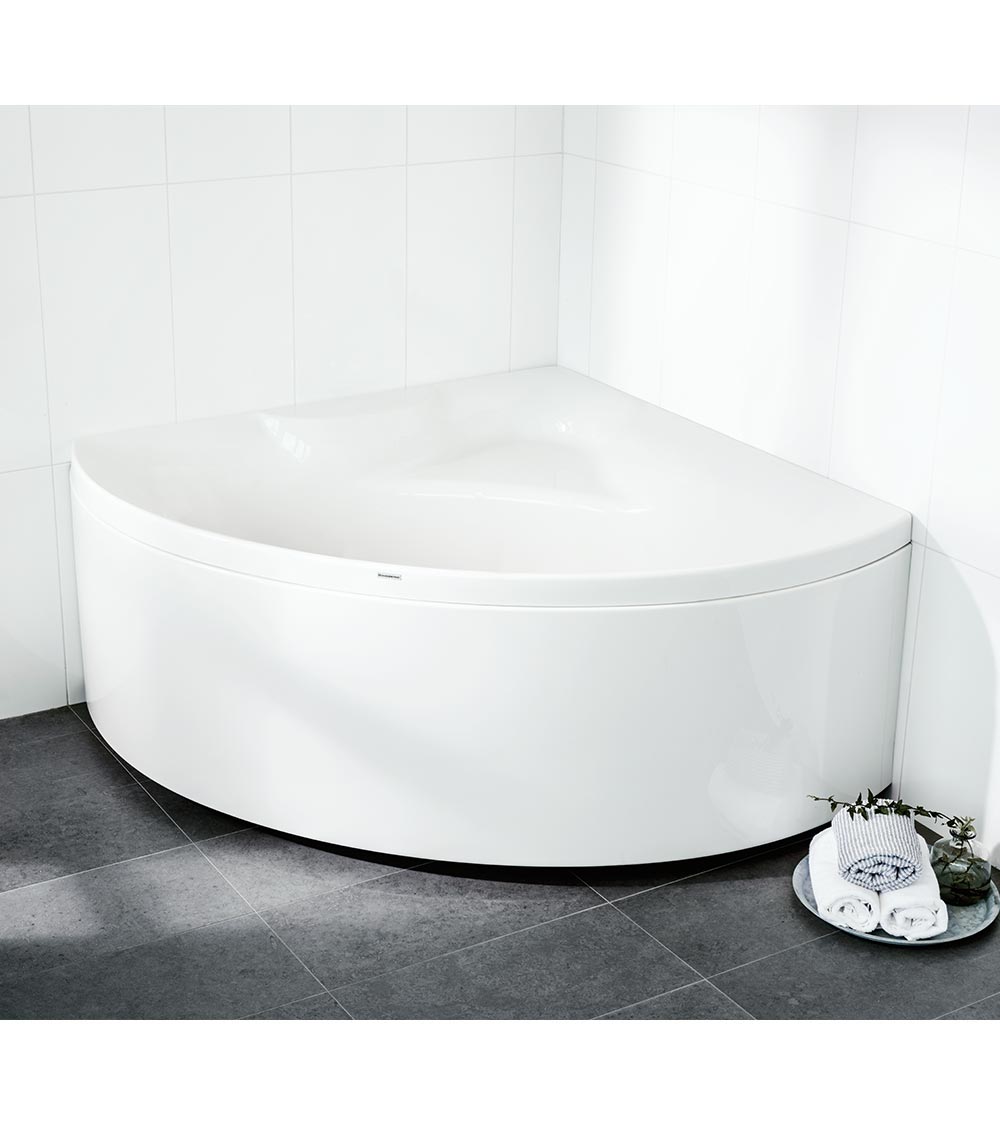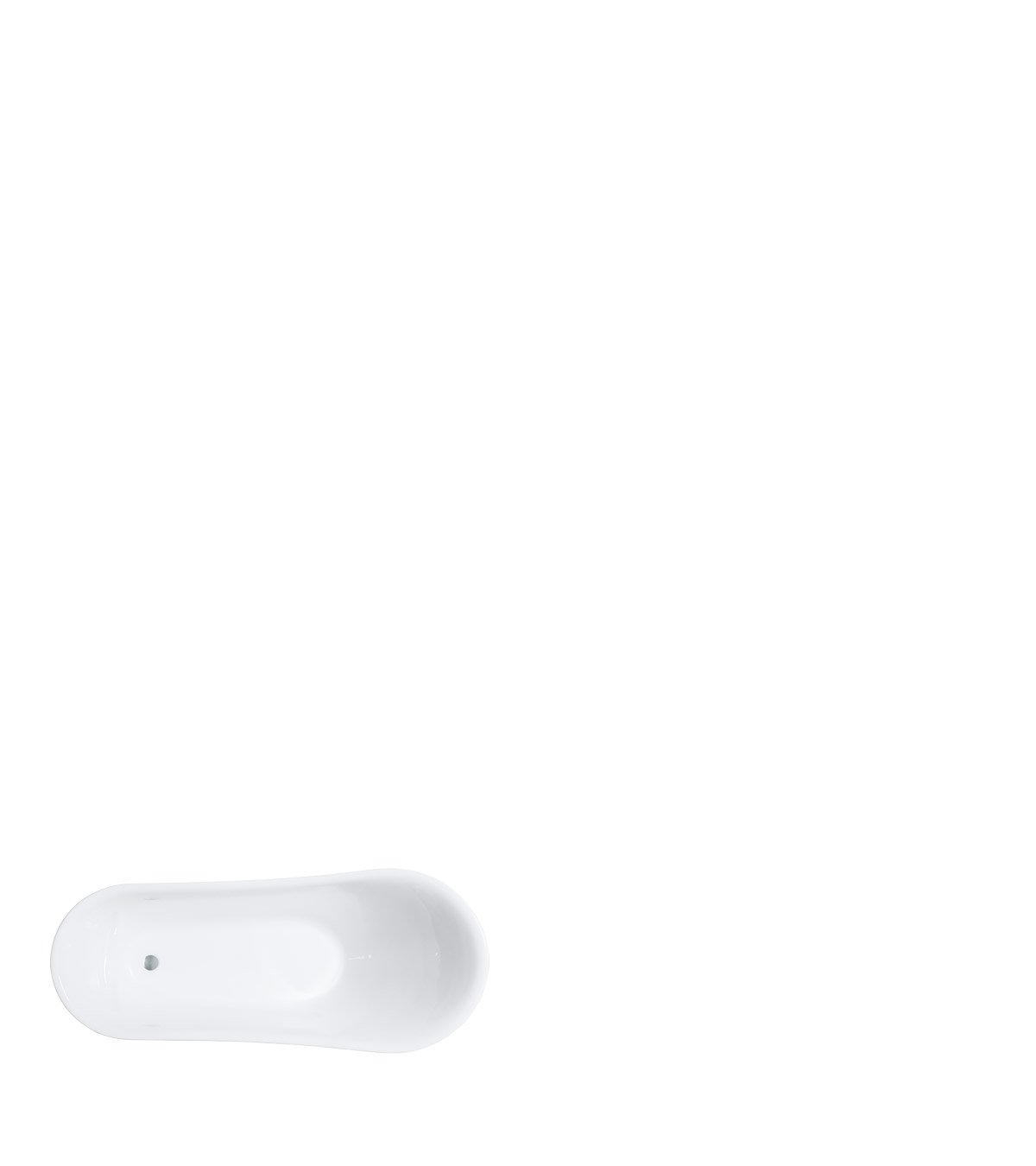 Belle
A classic clawfoot bathtub that adds style to any bathroom. A luxurious, distinctive look. Modern, comfortable and functional. The head end is slightly raised to provide comfort and support for your back. Claw feet are available in chrome, brass, bronze and white matt.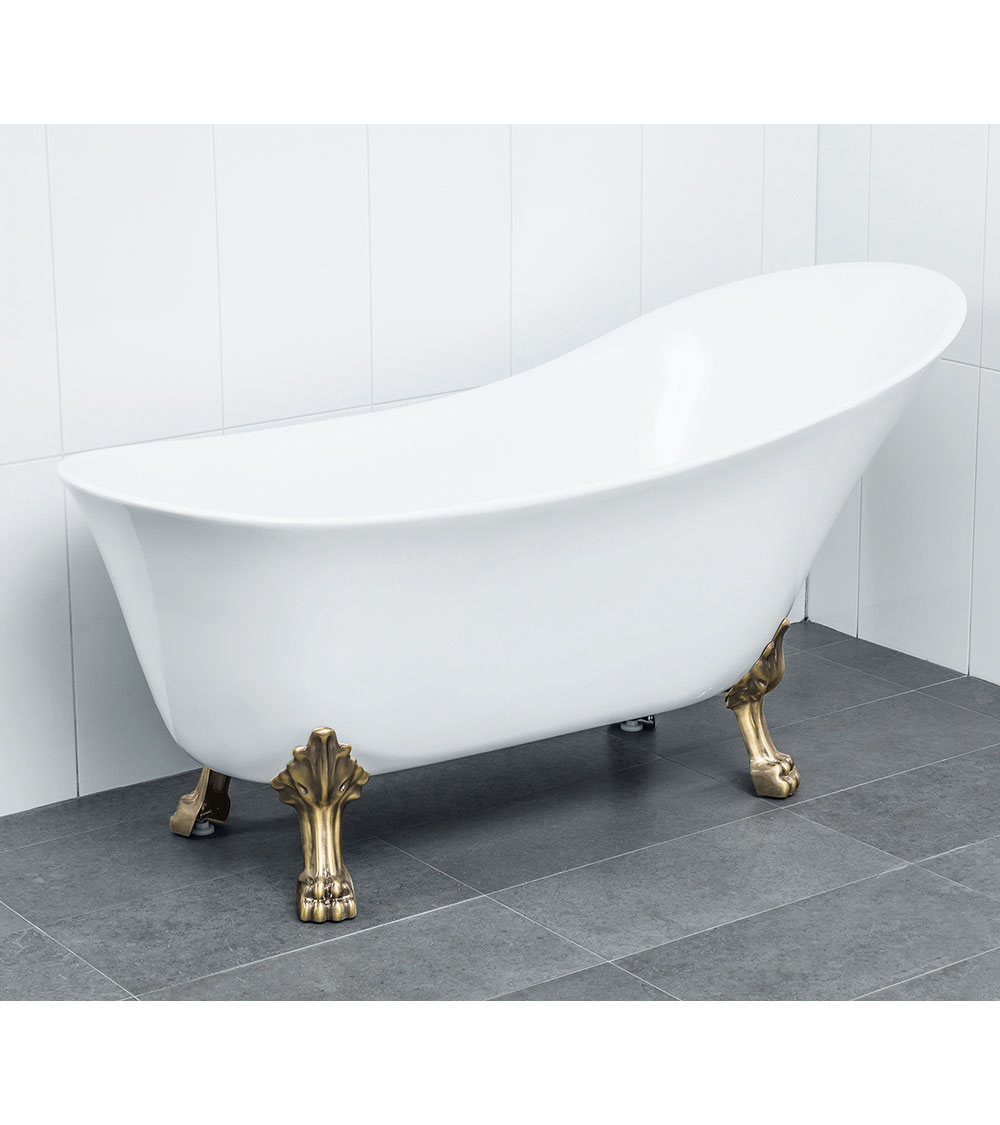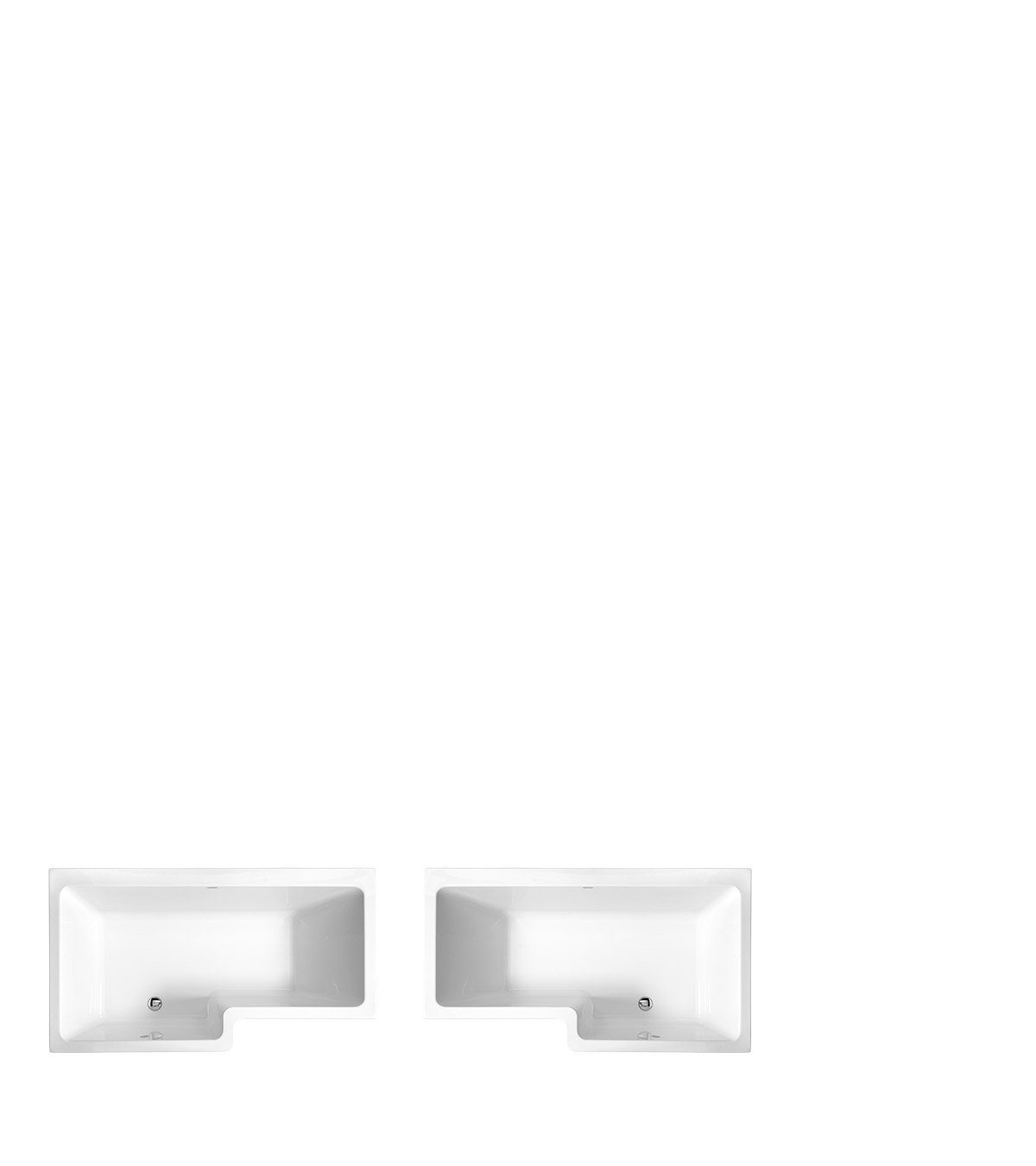 Bath with shower Torne
Three practical bathtubs with plenty of shower space. Perfect if you have a small bathroom but want both a bath and a shower. Available for right-hand or left-hand installation (the large picture shows right-hand installation). Can be supplemented with a shower screen.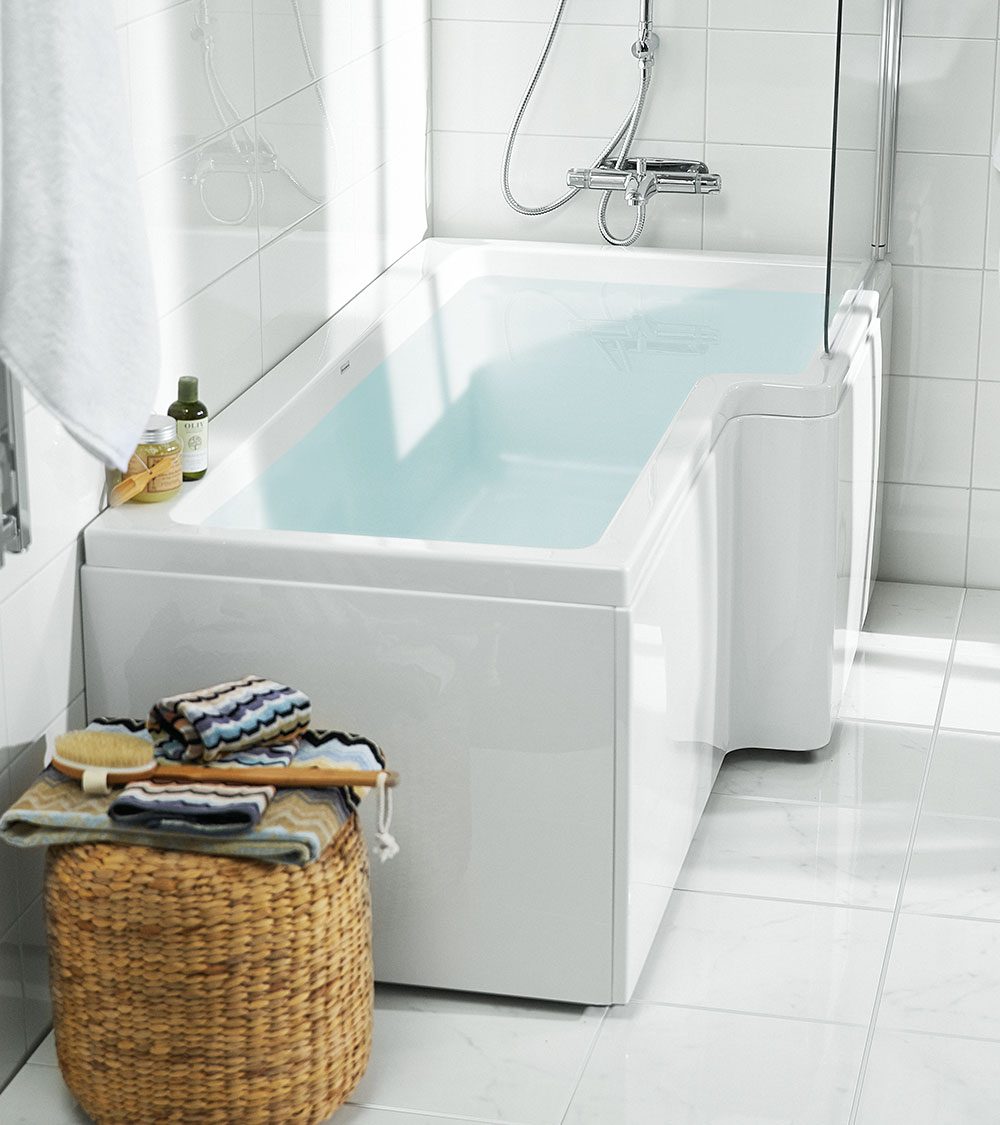 Choose the best bath for you.
Are you looking for your ideal bath? Visit one of our dealers to see our beautiful, practical baths "in the flesh".