Our tribute to scandinavian design
To us, design means hard work, exciting discussions, sketches, prototypes, materials testing, practical details and smart functions. It can mean finding out how many times a surface needs coating to become resistant to water, moisture and different temperatures. Or the importance of choosing the best LED lighting. But of course it's mainly about design, feel and style.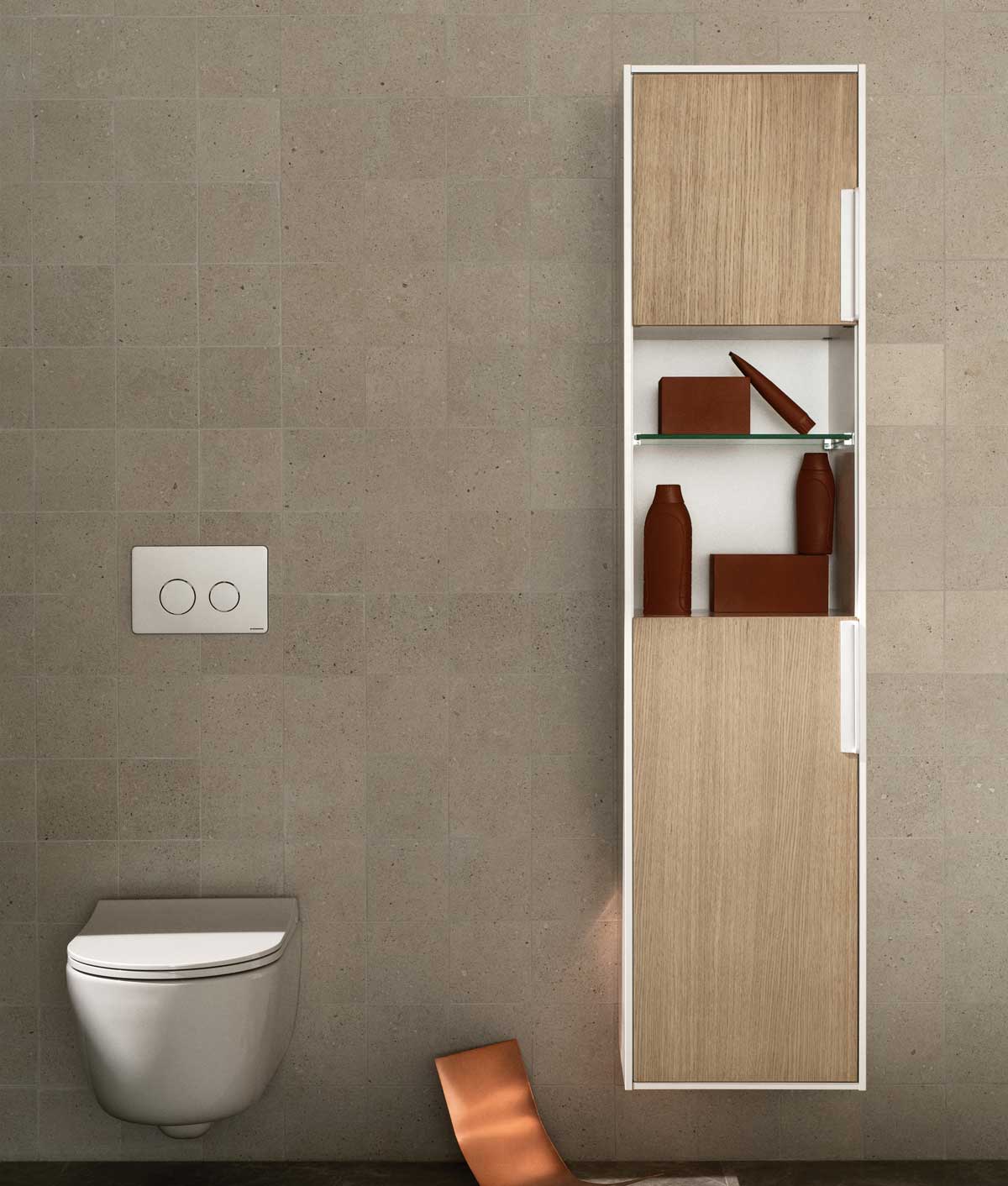 Nordic influences in Dalstorp
We create and develop all our products in-house in Dalstorp. What is more we design protect them, which guarantees their singularity. Our greatest inspiration comes from everyday life and our dialogue with customers. This helps us to discover new needs early and integrate them into our solutions. We often develop products in close collaboration with well-known Nordic designers. Meet a few of them: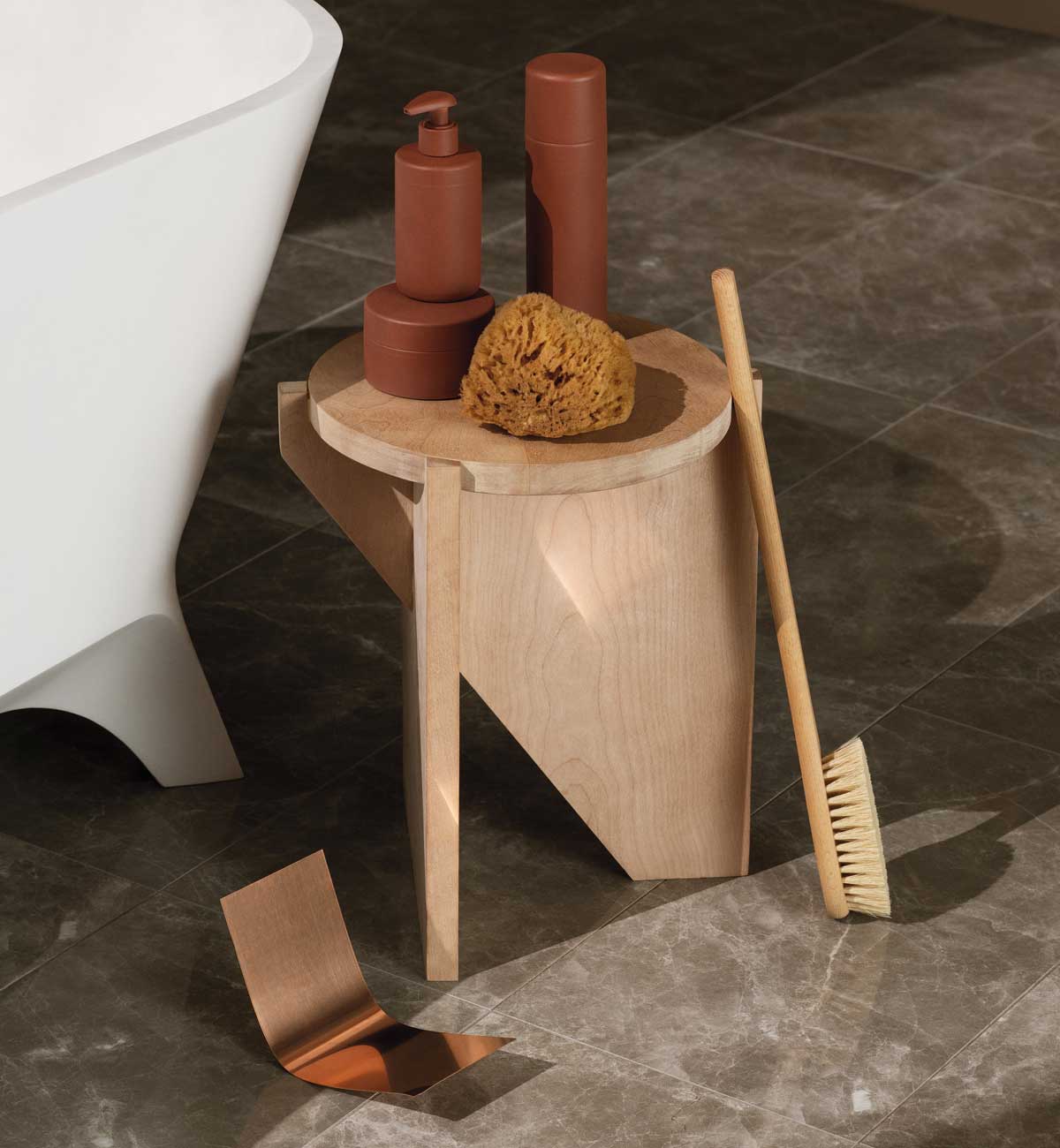 The TV celebrity who designed Epos
When we begin to design our new Epos furniture collection, we contacted Norwegian interior designer and TV personality Halvor Bakke. Together, Halvor and our in-house design team have created something completely new, based on choice, combination, colour, shape and function. Designed for a space full of energy and enjoyment.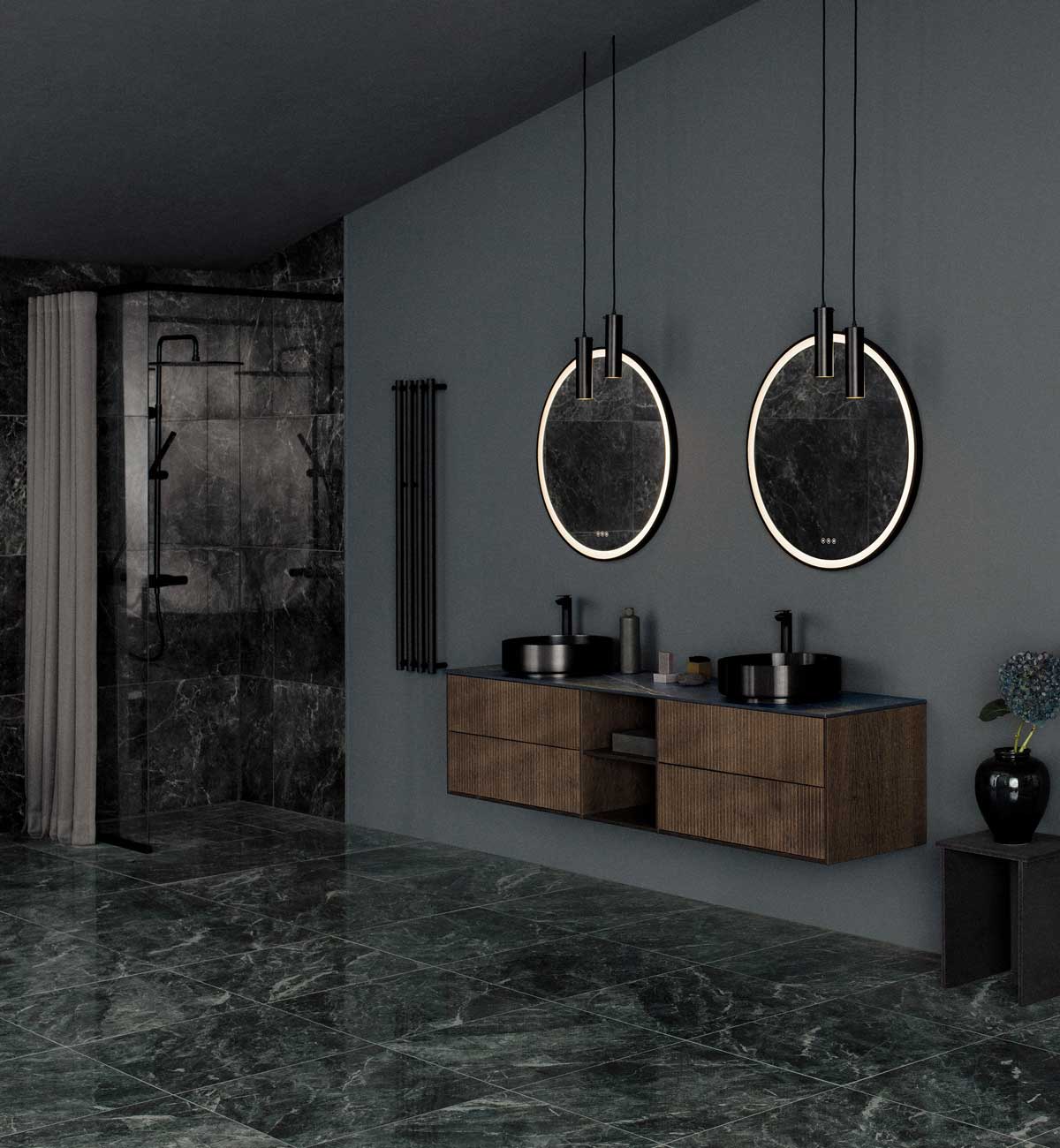 Morten Voss and Stinne Knudsen – DK
Morten Voss is a self-taught designer who opened his own studio in Copenhagen in 1994. He is especially noted for his FlightDeck table, a furniture classic. Stinne Knudsen graduated from the Danish Design School in 2001 and has since worked with product design and interior design. He designs the big shapes and she creates the detail and colours.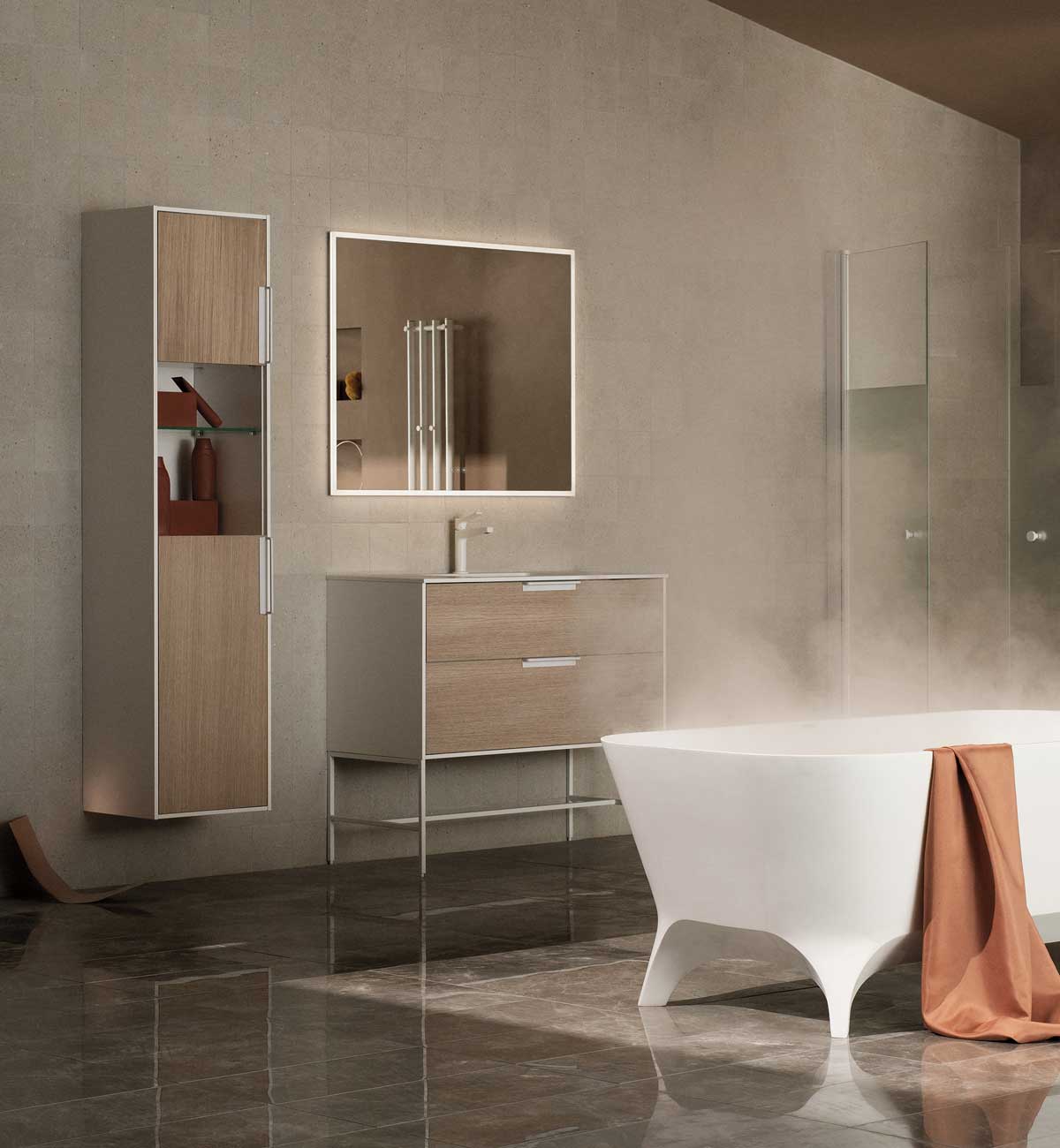 Roger Persson - Holger and Jenny
He moved to Gothenburg in 1995 to study at the HDK School of Design and Crafts. Today he is a qualified industrial designer and cabinet maker who specialises in furniture but also works with other products. He runs the Roger Persson Design studio. Among other things, he designed the well-known Holger and Jenny for Svedbergs.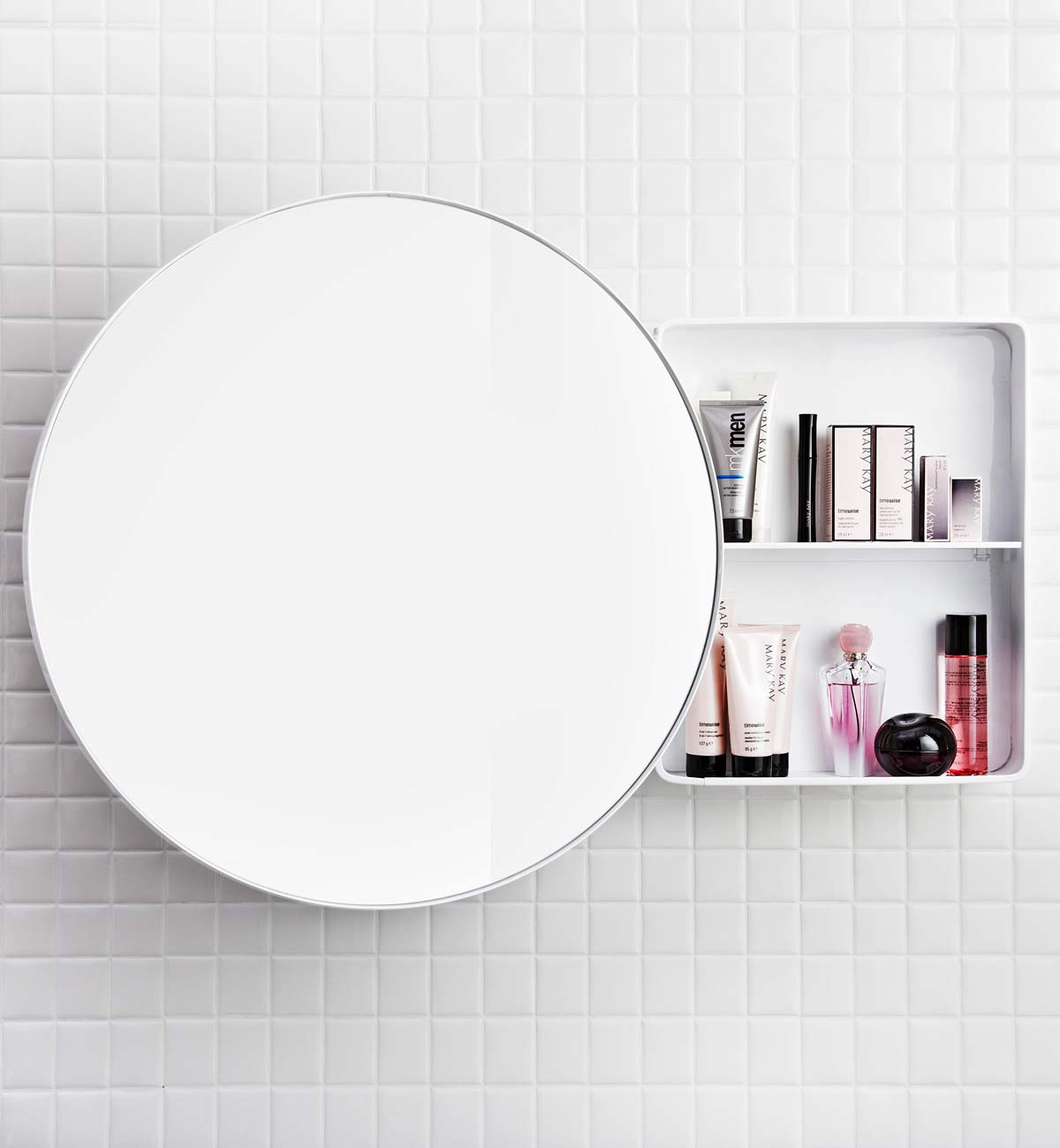 Ehlén Johansson and Mia Lagerman - Skapa
They have won various design awards since they first met as co-workers at IKEA. Ehlén Johansson is a graduate of the HDK School of Design and Crafts in Gothenburg. Mia Lagerman studied at the University College of Arts, Crafts and Design in Stockholm and the Royal Danish Academy of Fine Arts. They have kept their unique characteristics and styles but enjoy collaborating across the boundaries. Just has they have done in the Stil and Skapa furniture ranges which they have helped design for Svedbergs. Stil is a classic, timeless range of bathroom furniture, which makes it easy to find combinations to suit any bathroom. For smaller bathrooms, Ehlén and Mia have been involved in the creation of Skapa. A range of furniture for all those bathroom areas with a never-before-realised potential.