Carefully selected materials
Whichever of our products you choose, you can rest assured that the materials have been carefully selected by us. This is both to optimise the design and to ensure high durability. Bathroom environments are especially prone to fluctuations in humidity and temperature. This places extra high demands on bathroom furniture.
Durable materials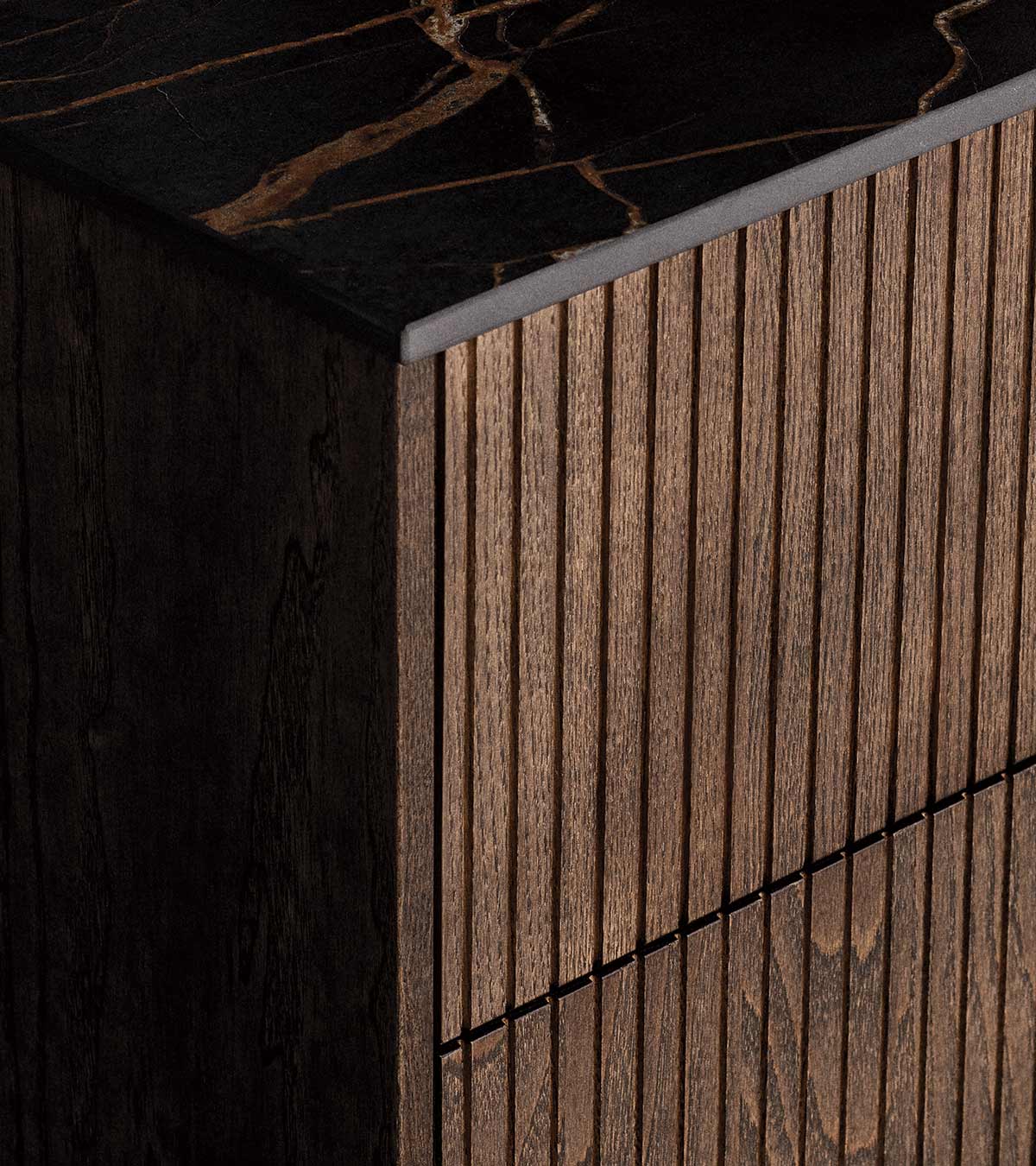 Durable frames
All our frames are made of moisture-resistant material. To seal our wooden panels against moisture, we use paints and coatings that absorb into the material. As a result, our frames can withstand demanding environments with high humidity.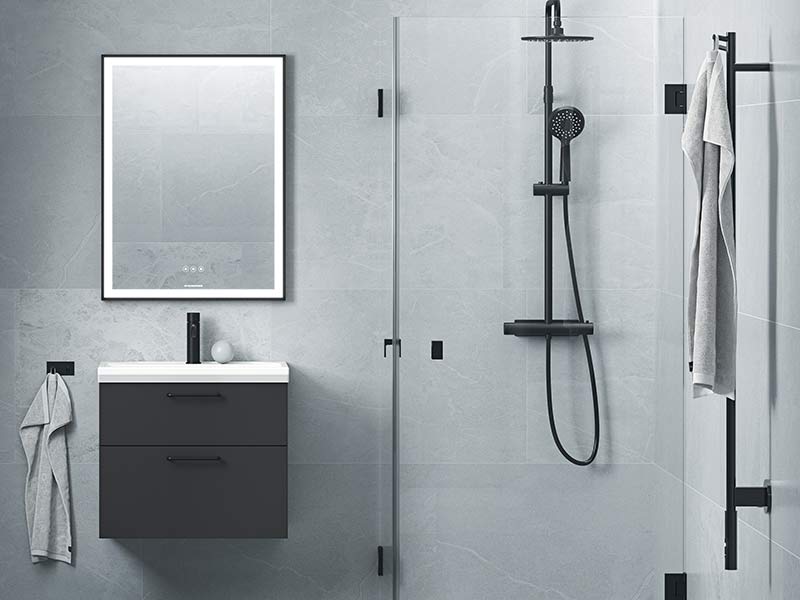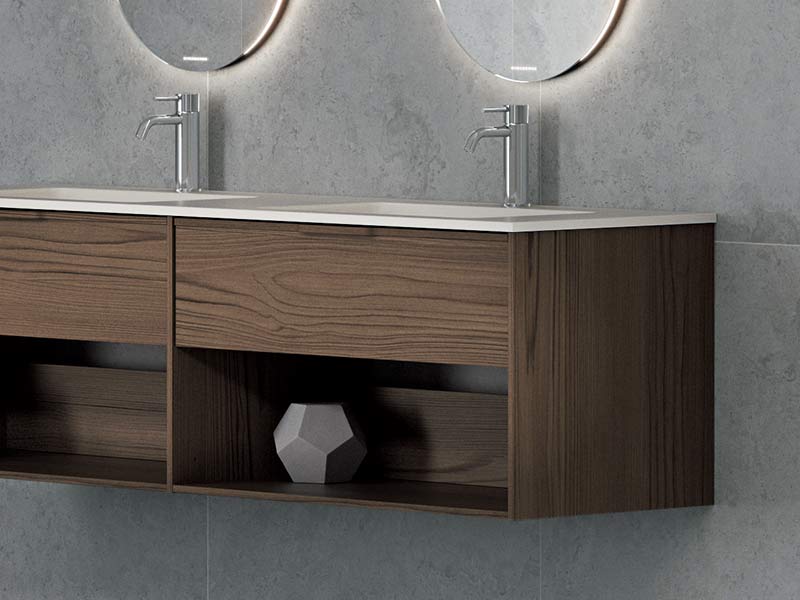 Genuine wood veneers
All our unpainted front panels have real wood veneers, instead of film or melamine decorated with a "photographed" wood pattern. The thin veneer is cut from selected logs, all with unique natural colour and pattern variations.
Our unique coating process
Our wooden products are coated in four layers, using coating that withstands high-humidity environments. We start with three base coats and finish with a top coat. We dry each coat with UV light before applying the next coat. This multiple coating technique creates a protective barrier that prevents moisture from penetrating the wood.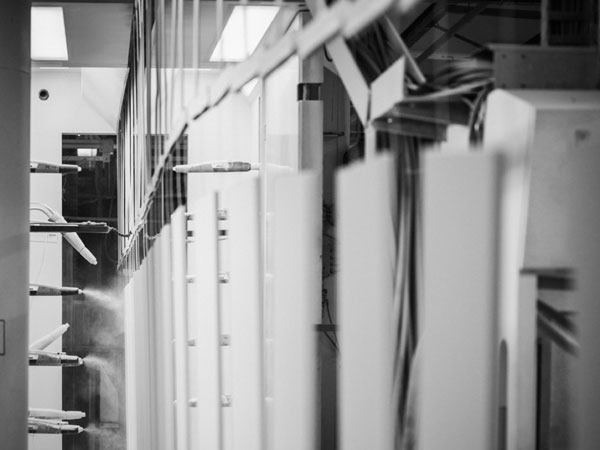 Extra durable sheet metal
We use galvanised sheet metal, which we powder coat to make it resistant to rust, impact and scratching. All treatment takes place in a closed process at our own coating facility, using environmentally friendly Bonderite NT and solvent-free coatings.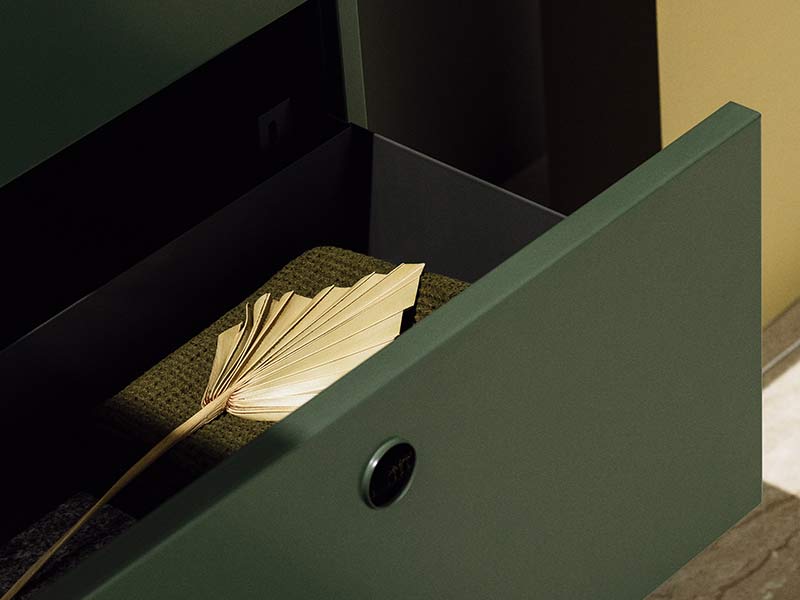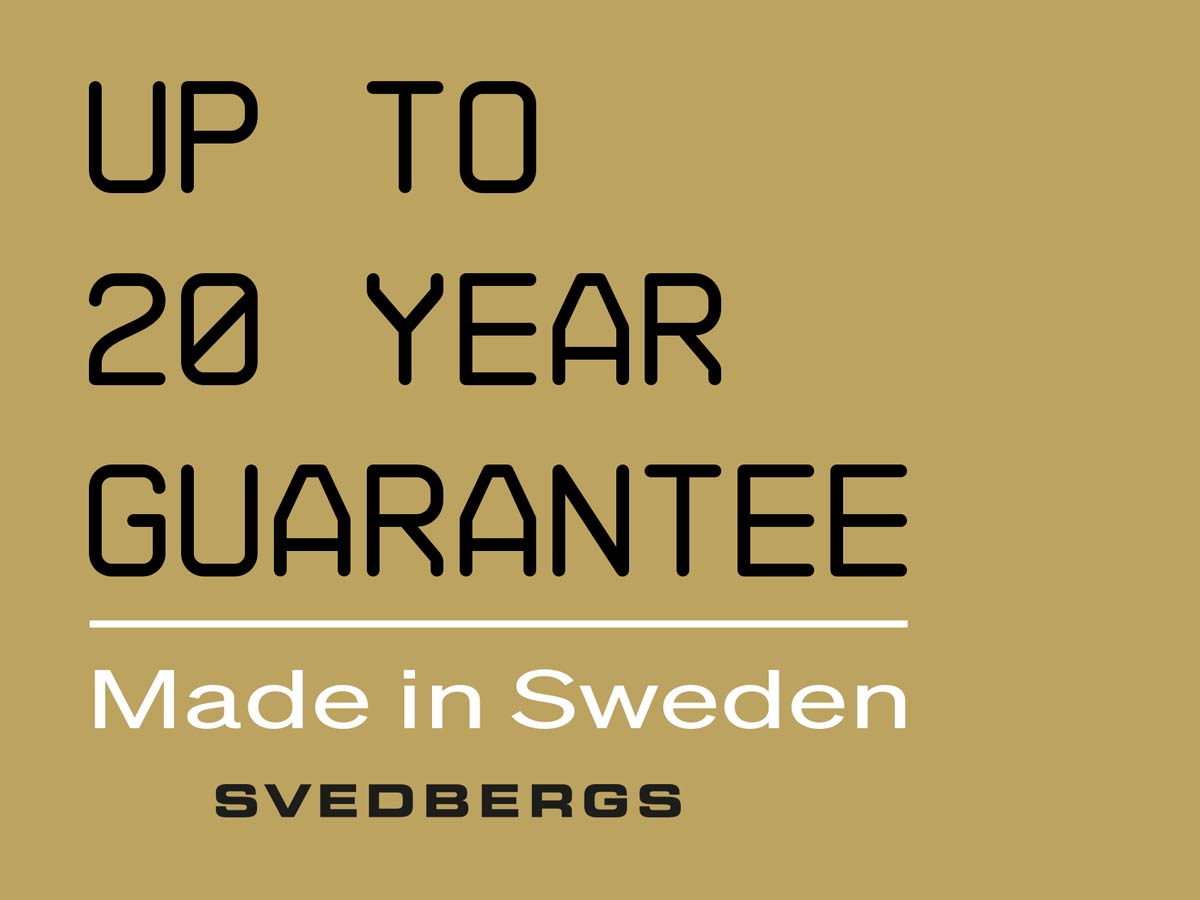 Rest assured with a Svedbergs warranty
We have been designing and manufacturing furniture for the most sensitive environment in people's homes since 1962. They stand up to frequent daily use. Svedbergs is a choice you can always rely on. We always offer a 20 year warranty on furniture, showers, shower cubicles and shower screens. We offer a 5 year guarantee on heated towel rails, baths, mixers and WCs.
Making a difference
We create bathroom interiors that last, using carefully selected materials that make people's daily living easier. With a focus on the environment and our customers, we strive to make a difference – in big and small ways. We place emphasis on care, quality and security. All the way.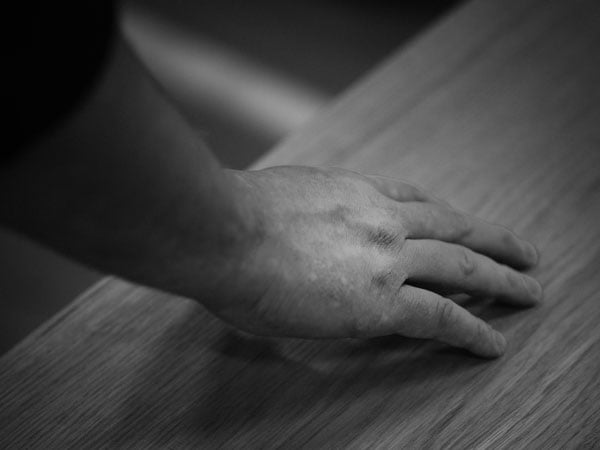 Visit your nearest dealer
Visit a dealer near you to see our bathroom furniture first hand.