Halvor Bakke, interior designer
Halvor is a tour guide and fly attendant who rerouted his career and is now a popular TV personality in Norway. Productions such as Homsepatruljen and Norges styggeste rom (Norway's Ugliest Rooms) have made him a household name in his native Norway. Although he's a man of many talents, he sees himself above all as an interior designer. He's always had a passion for interior decorating. When working as a tour operator, he always travelled with two suitcases full of home decor items, which he use to decorate his surroundings.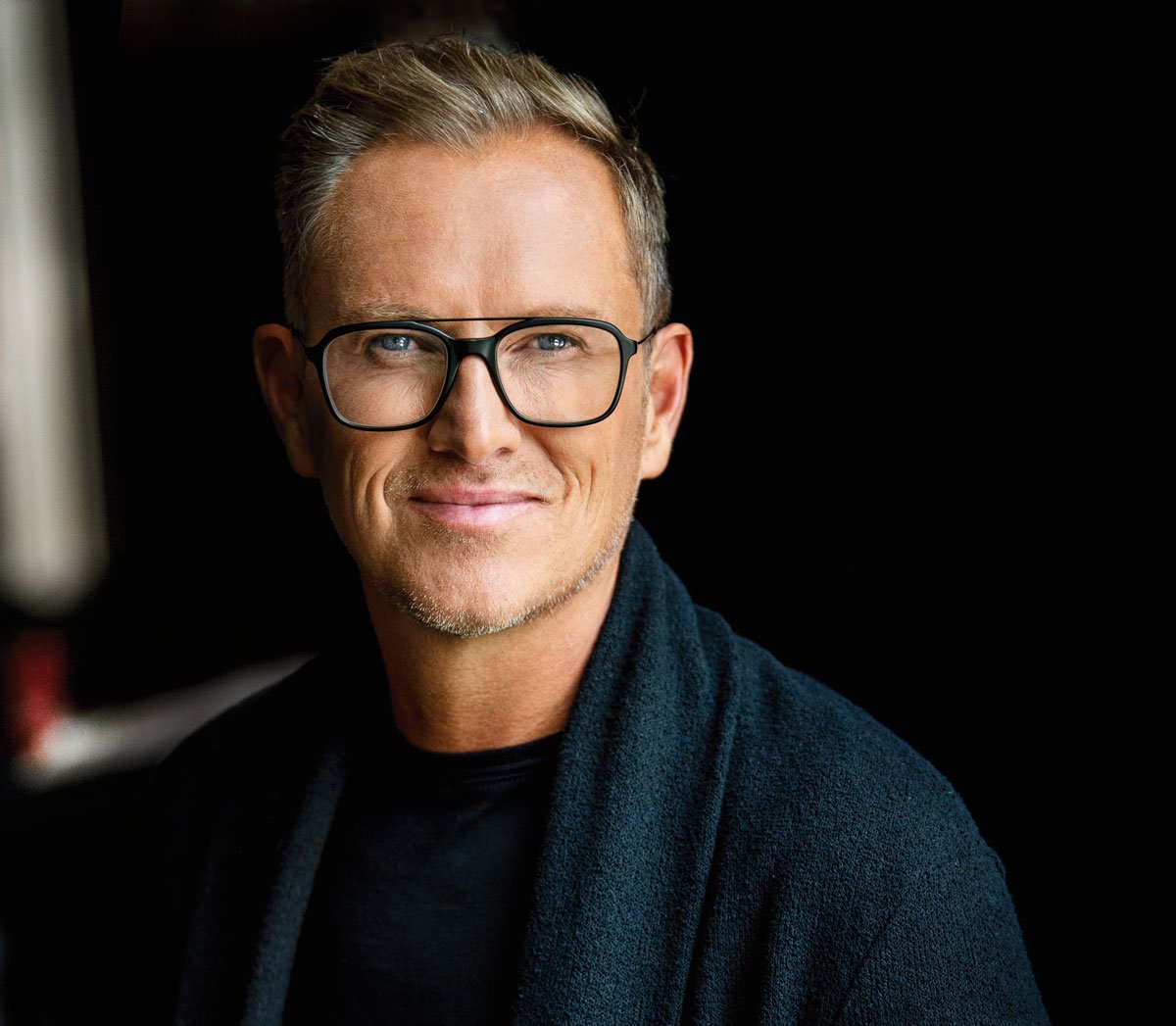 "I don't see myself as a TV celebrity. I'm somebody who loves creating homes that people longing for and feel as their homes."
For him, a home is much more than trends, the most important thing is that people feel happy and comfortable in their living space. His guru is a wellknown American clothing and interior designer who advocates the classic and timeless.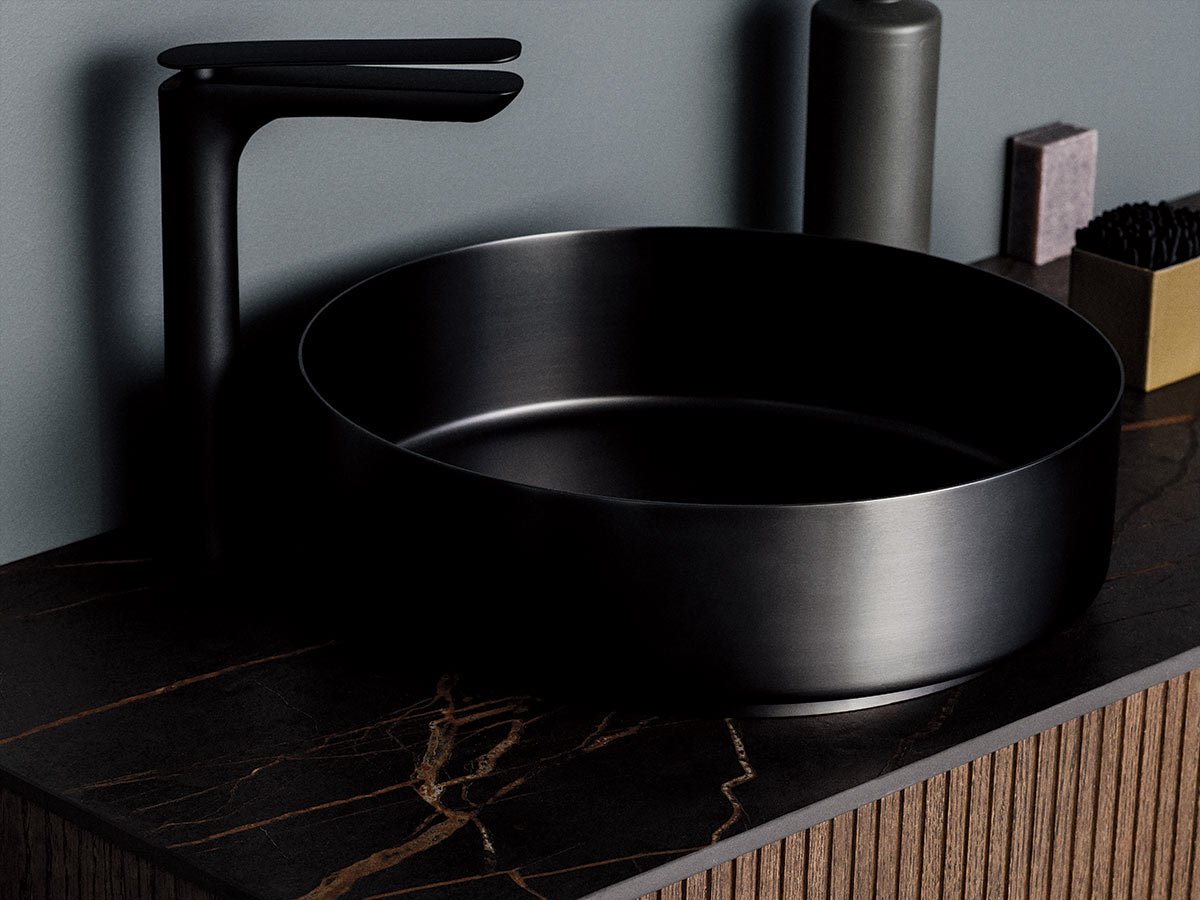 "Why should we always focus on the short term? I prefer a more long-term approach to design."
A journey of design and possibilities.
When we begin to design our new Epos furniture collection, we contacted Norwegian interior designer and TV personality Halvor Bakke. Together, Halvor and our in-house design team have created something completely new, based on choice, combination, colour, shape and function. Designed for a space full of energy and enjoyment.
Epos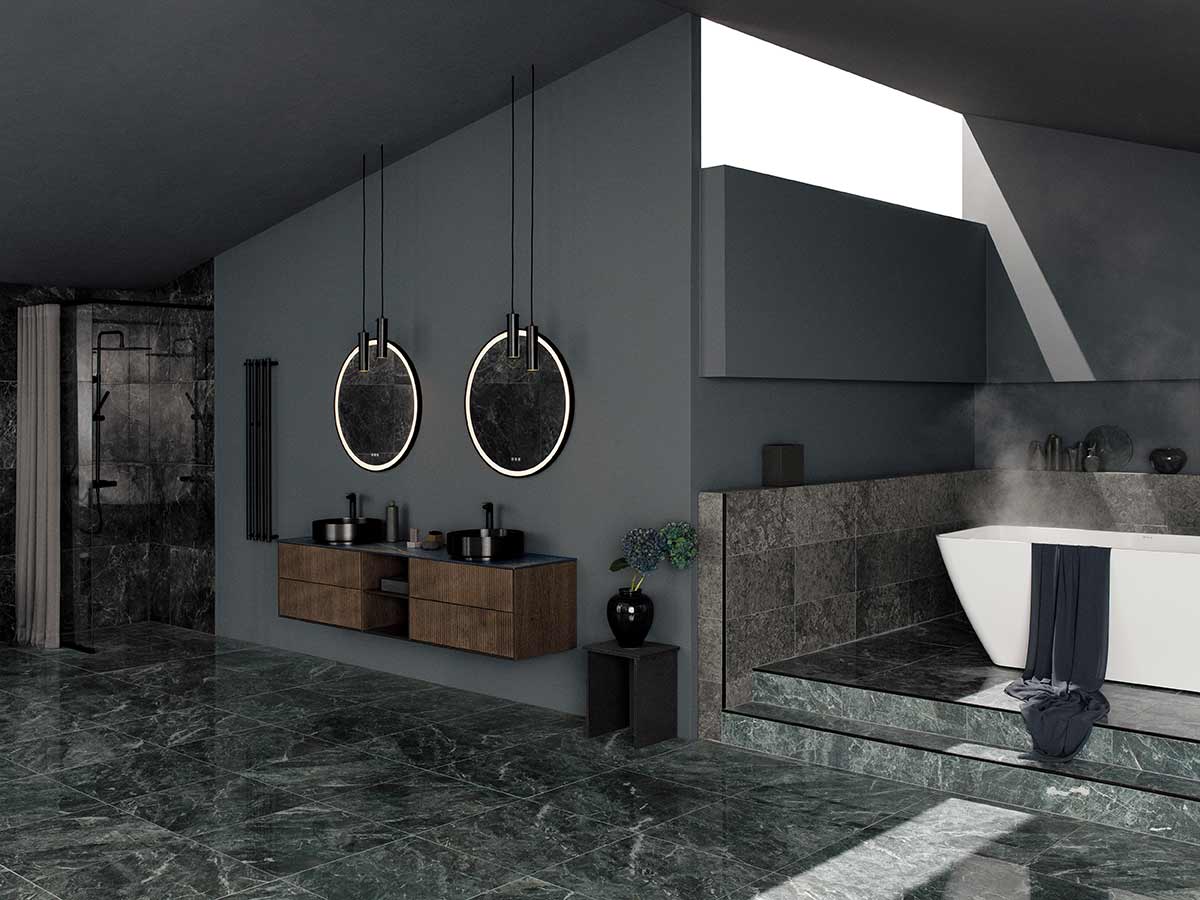 As an example, he mentions his TV series Eventyrlig oppussing (Adventurous Refurbishment), in which he renovates old cabins at unexpected locations. Cabins are an important part of Norwegian culture, providing a retreat amidst nature far from the stress and consumerism of everyday life. It's not unusual for Norwegians to have two cabins, one in the mountains and one by the sea or a lake. Halvor's followers perhaps associate him most with champagne (he recently launched his own brand which sold out immediately), scented candles and chusion covers. He is a soft and gentle person who sets high standards for himself and others. He freely admits to lacking patience.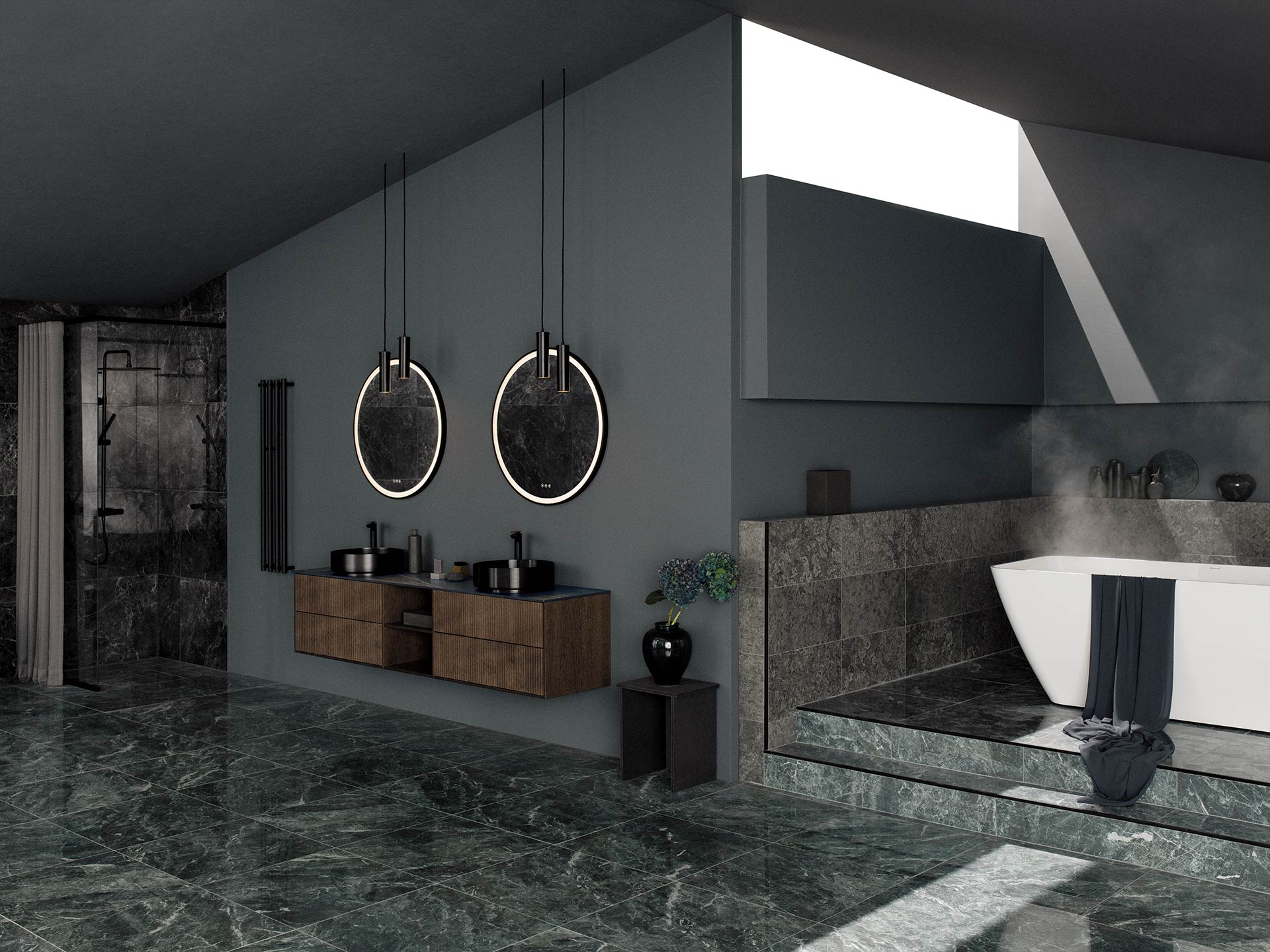 "I have lots of ideas going round in my head and am constantly multitasking. I think those around me can sometimes find this a bit challenging"
He has a flat in Oslo and one in Palma, but above all he loves spending time in the Norwegian countryside. As well as close to his family, his sister, brother and parents all live within 500 metres of him. His favourite pastimes include cooking, gardening, tending to his favourite herb, mint, entertaining family and friends at home, travelling, and spoiling his family. When travelling, he always chooses smaller hotels that feel more personal and offer a taste of the local culture. Last year he began a collaboration with Svedbergs, a company he was already familiar with.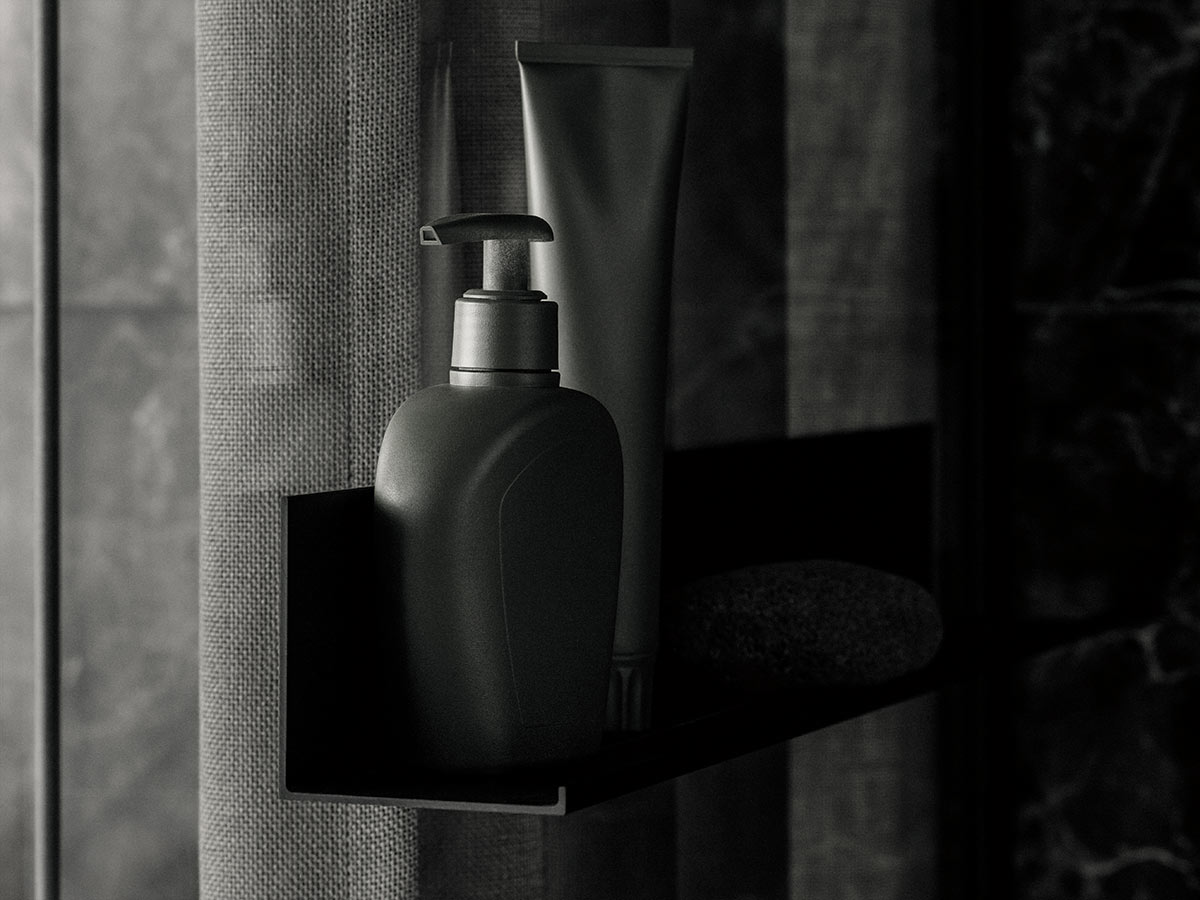 "For some reason, bathrooms haven't been given the focus and attention they deserve. I generally find bathroom decor rather clinical and impersonal, so my challenge was to revamp their image and create something different, in collaboration with Svedbergs' designers. After all, this is a room where people spend the first and last moments of their day."
"Home sweet home"
For Halvor, it's not about designing bold, flashy homes, but rather creating a living space that shows the things you like and who you are. He draws a comparison between a spa and a home bathroom. His motto is 'Home sweet home', something he hopes will be reflected in his partnership with Svedbergs and the new bathroom furniture collection, Epos.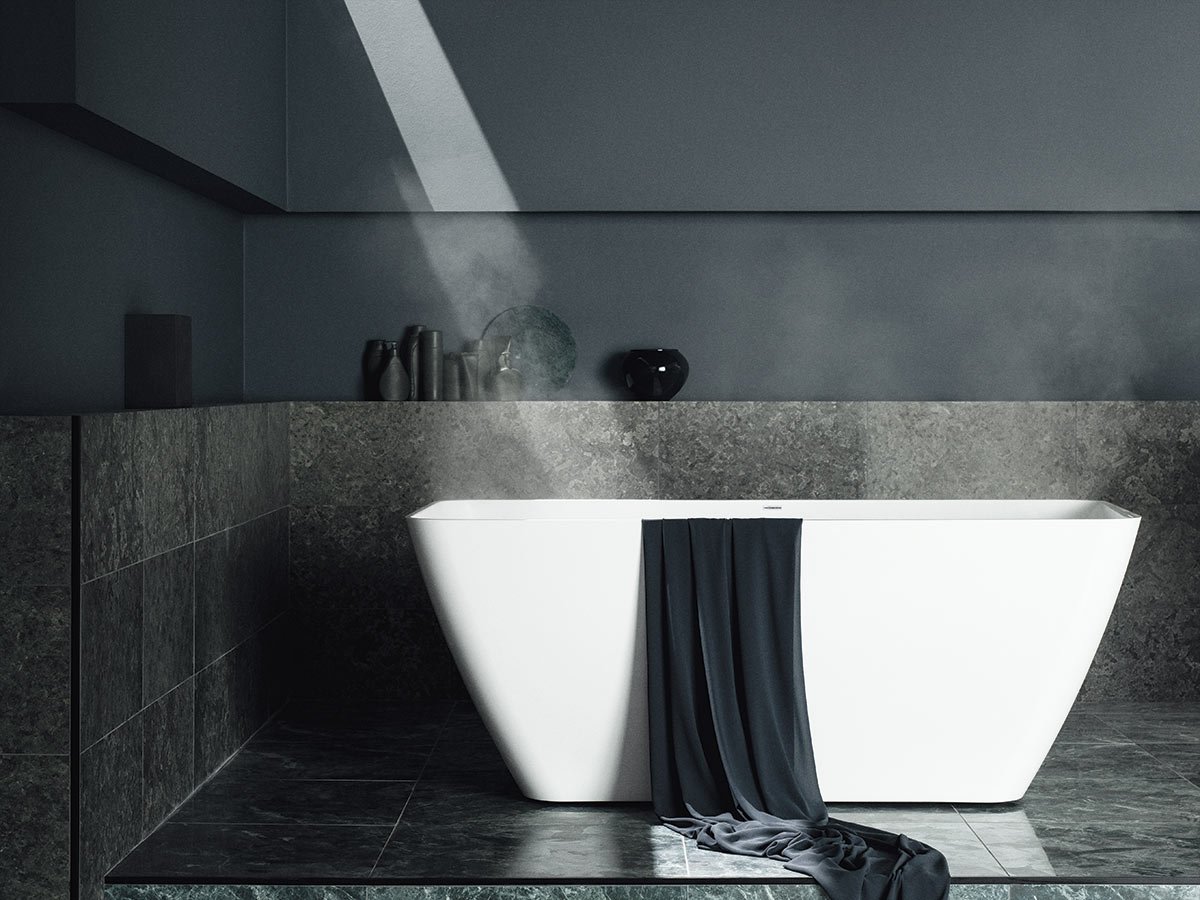 "Everybody loves a spa. The soft lighting, pleasant fragrances and relaxing atmosphere. Yet home bathrooms are often cold and impersonal, with lots of downlights and an uninviting atmosphere.
Langfoss -The ultimate shower
One of Norway's highest waterfalls inspired us to create a shower with plenty of glass and space. Thin, graphic profiles create a clean, minimalist look. The wave-shaped textile adds a spectacular element as well as an exclusive, cosy feel. We invite you to experience Langfoss, five kilometres south-west of the Norwegian village of Fjæra – or at home in your bathroom.
Langfoss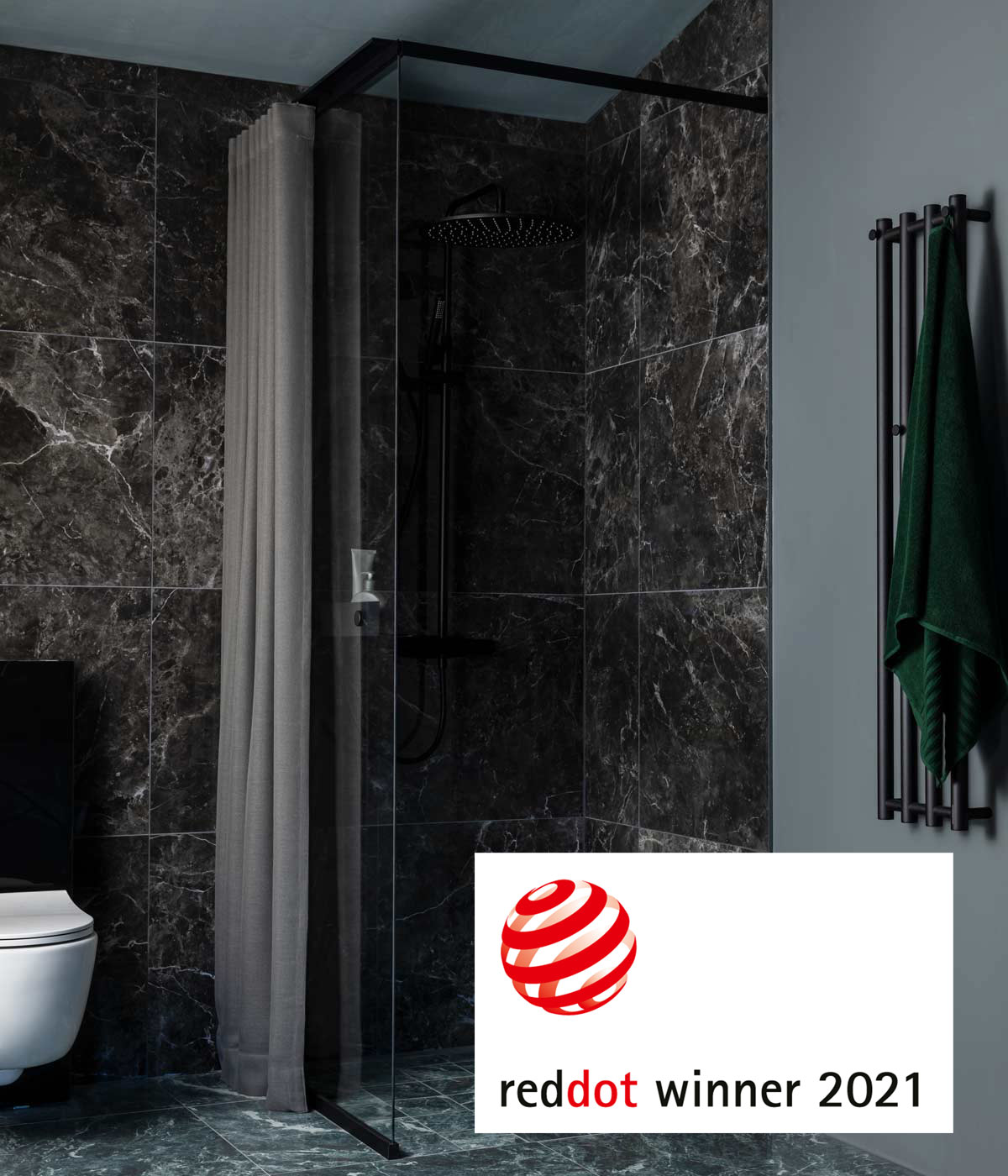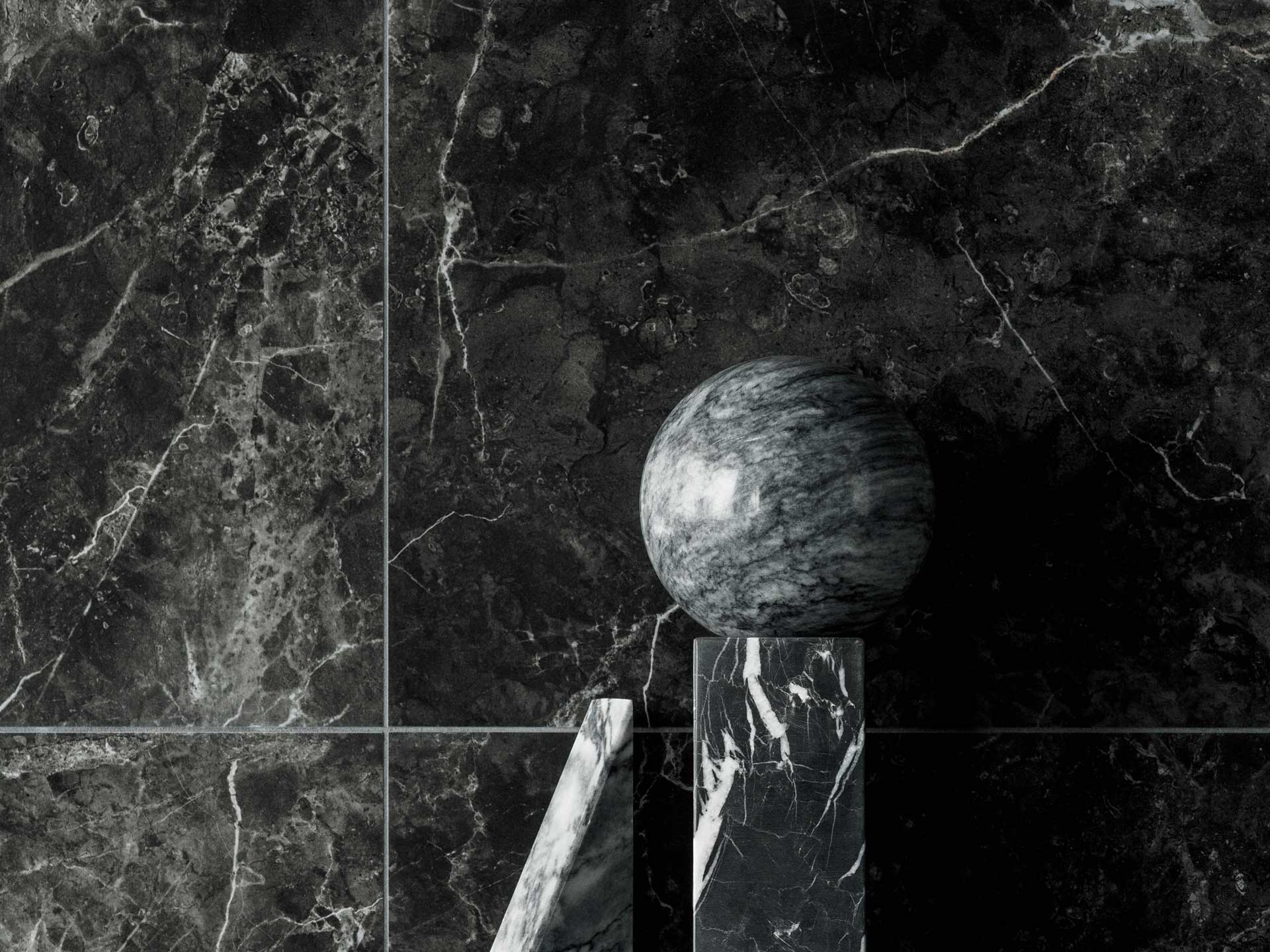 "It's been an incredibly exciting project, with choice as a central theme throughout the process. I'm delighted with the end result, the possibilities of choosing different front panels and colours, and the open storage where you can put creams, candles or natural objects. The most important thing of all for me was that the furniture should make the bathroom feel cosy and welcoming, a space full of energy and enjoyment."
Visit your nearest dealer
Visit a dealer near you to see our bathroom furniture first hand.