Mineral composite
Mineral composite is a solid natural material, an artificial marble that is both durable and malleable. It keeps your bath water warm for a long time, so is perfect if you love taking long baths. This material also makes an extremely robust bath.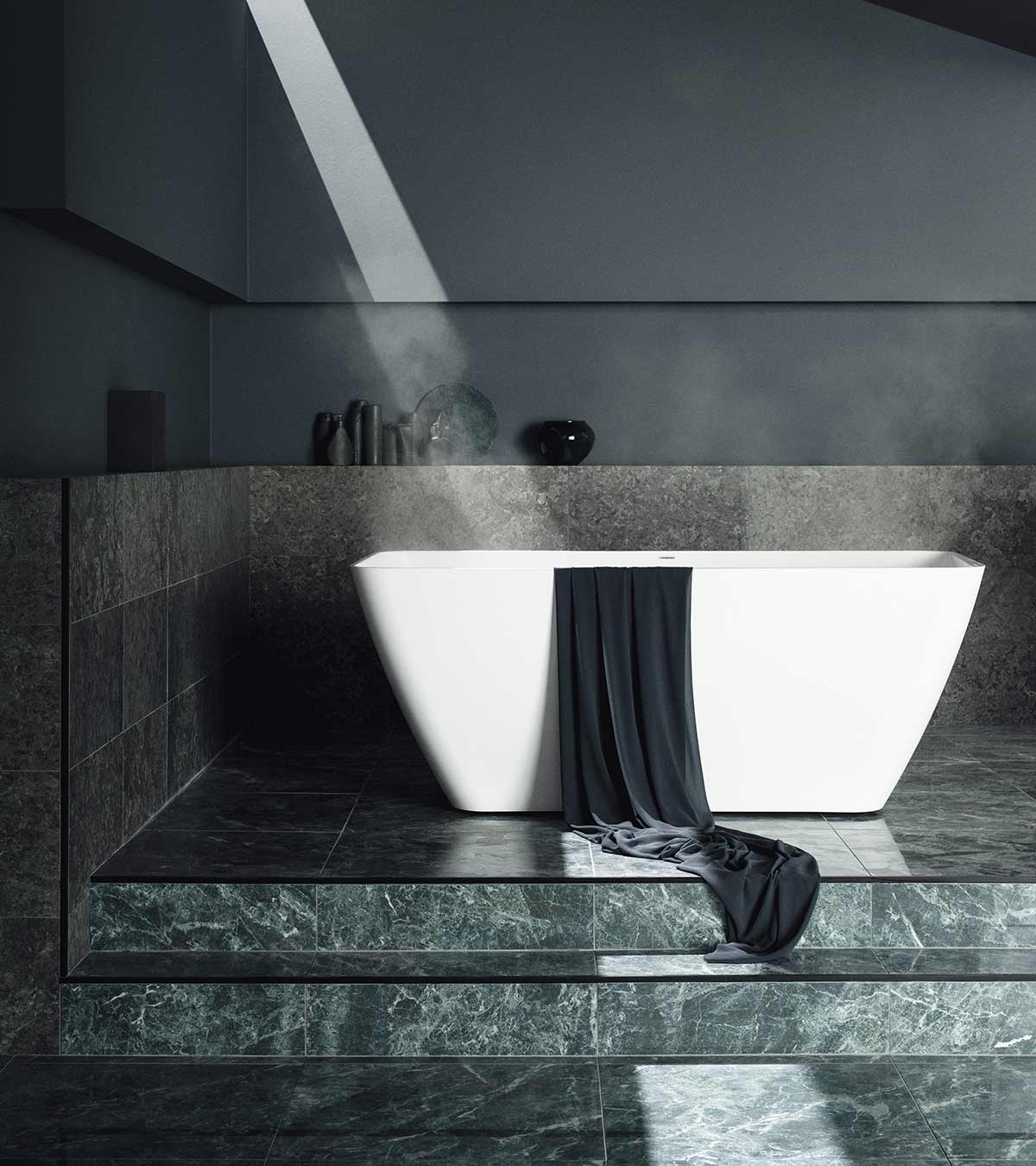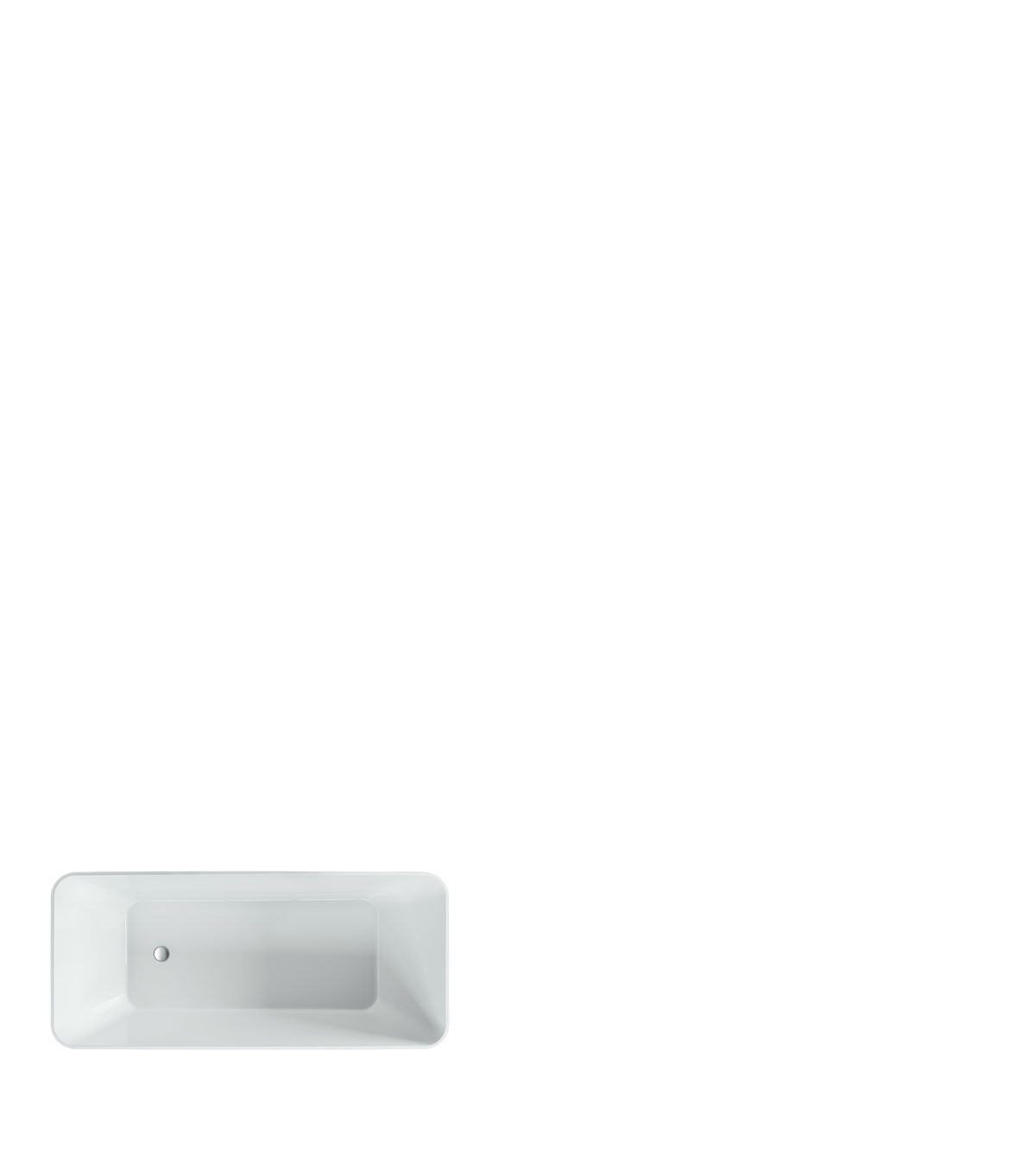 Reyk
Reyk is crafted out of cast marble, a durable natural material made from crystallised rock minerals. It brings to mind natural hot springs. Because cast marble is an excellent heat insulator, it gives you a more pleasurable bath while sparing the environment. Add a wall-mounted mixer.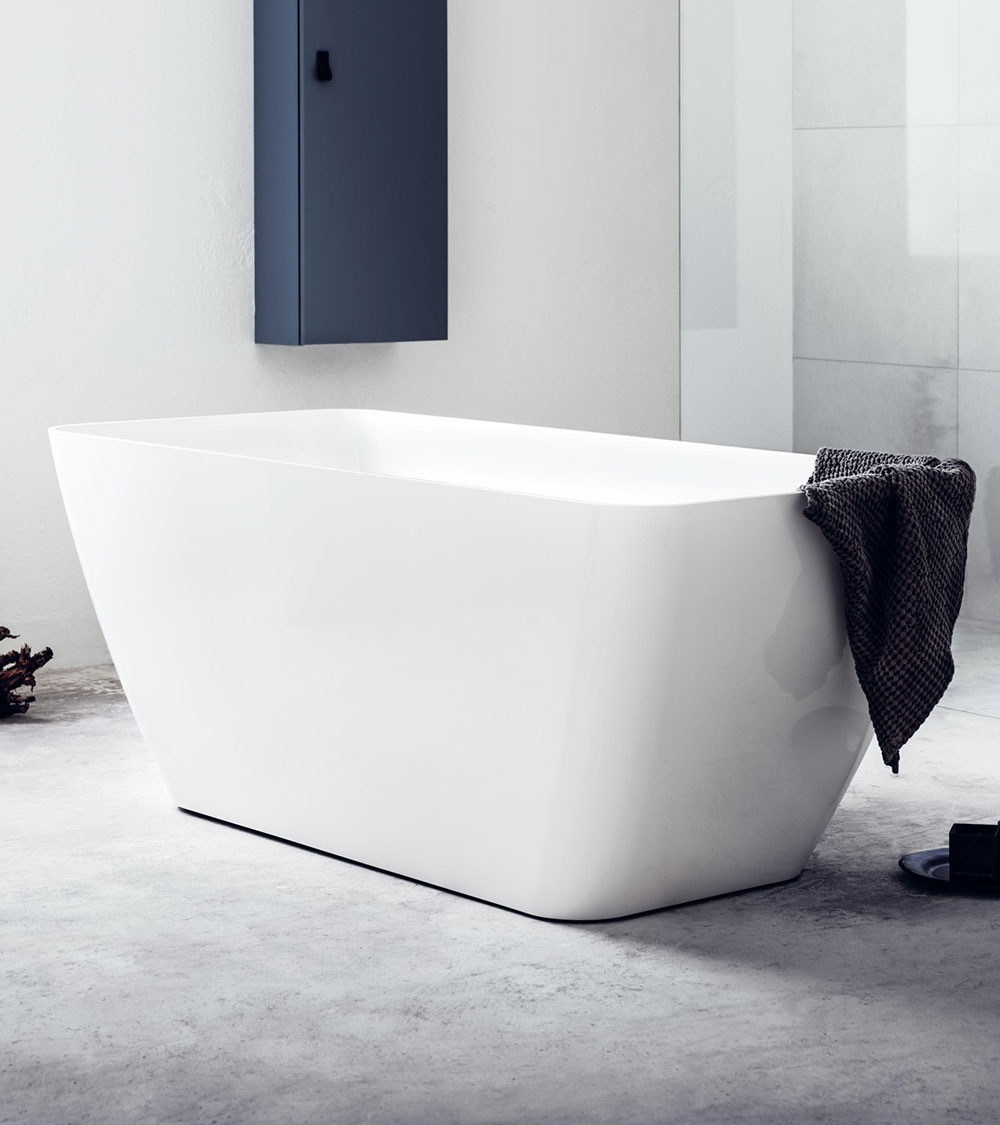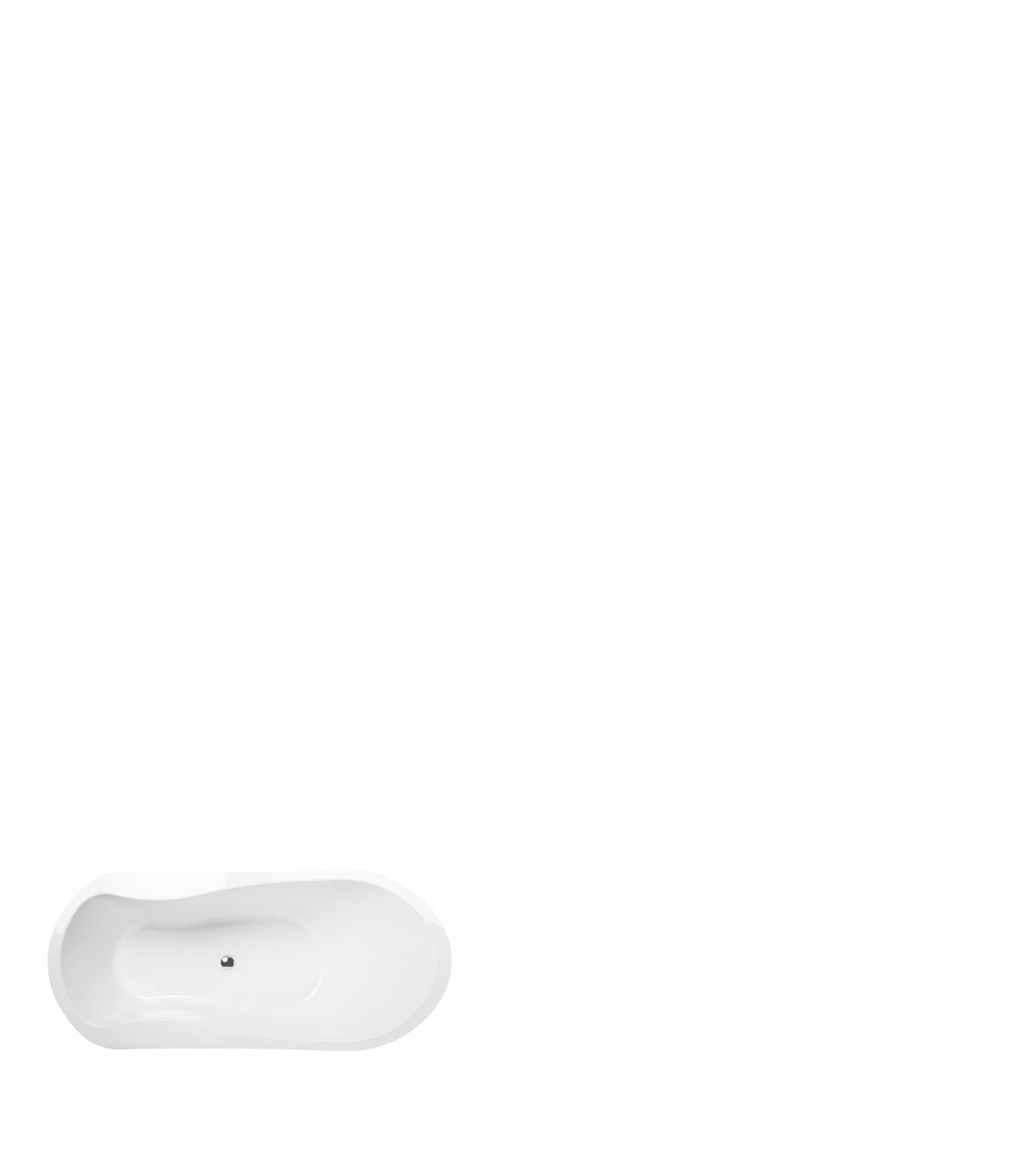 Scarlett
A practical, comfortable bath with a classic design. The head end is raised, both for aesthetic effect and to provide comfortable support for the back. And because it's free-standing, the bath can be placed virtually anywhere you want it. Add a wall-mounted mixer.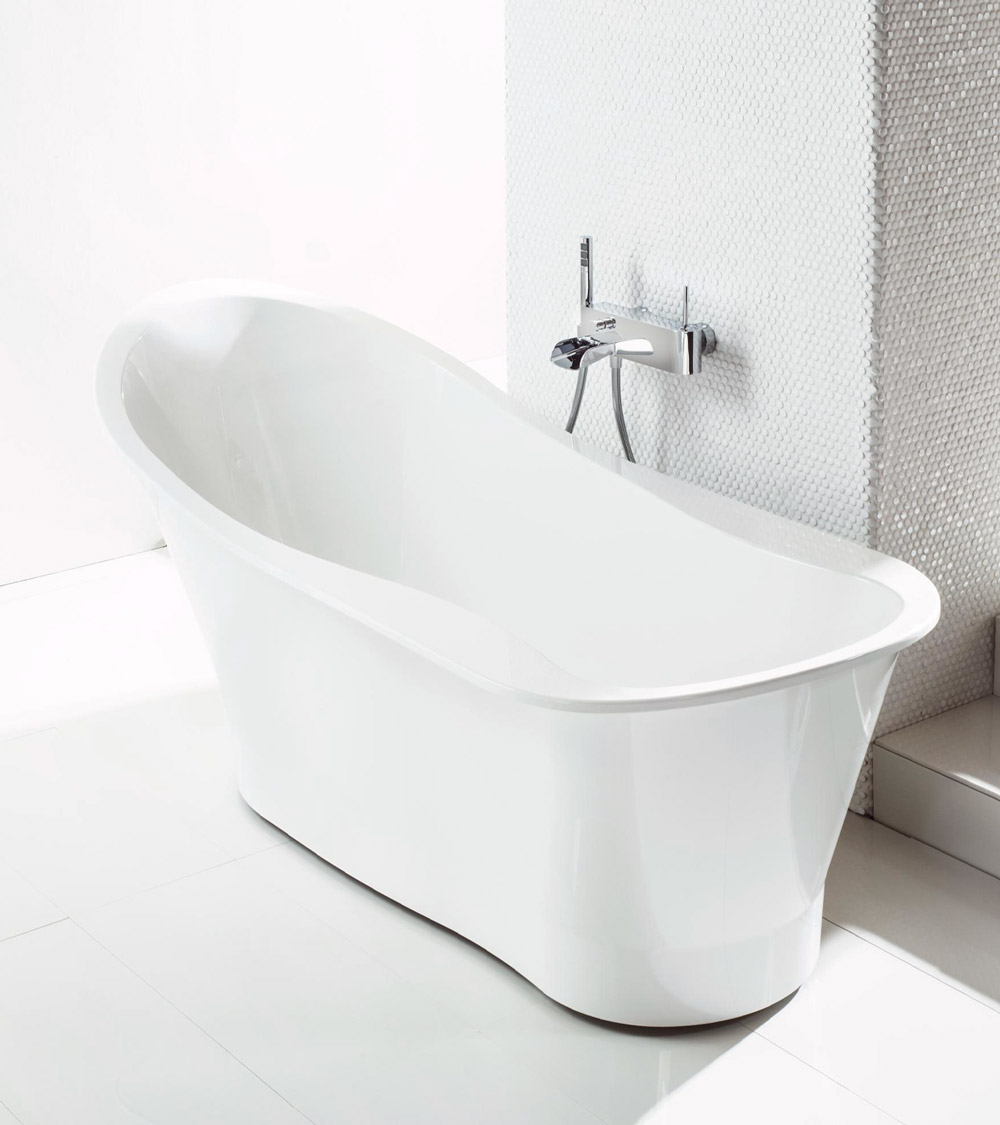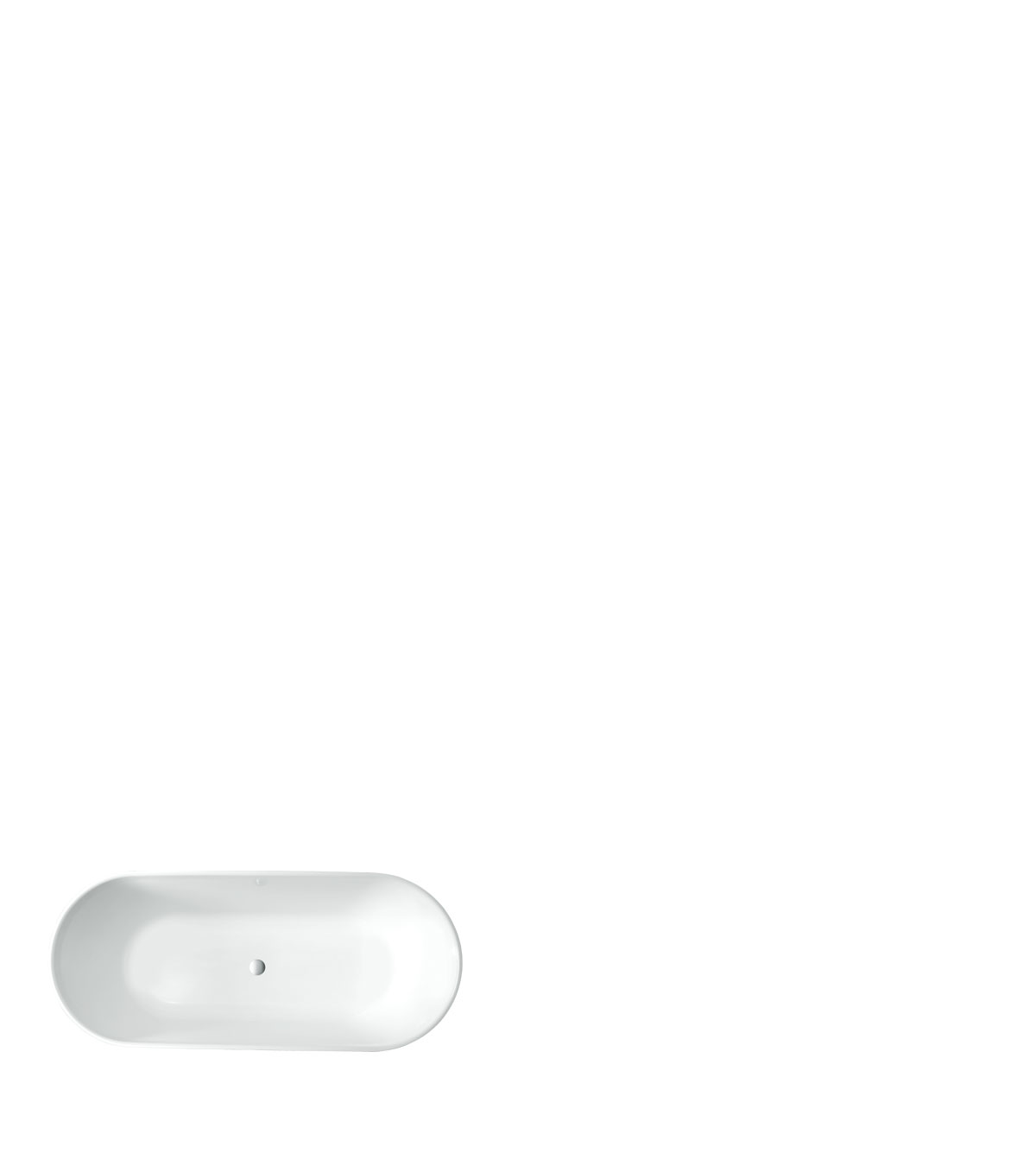 Oval
A deep bath made of mineral composite for an exceptional bathing experience. Ergonomic design with soft, rounded shapes. Available in two sizes, 158 and 170. Add a wall-mounted mixer. Design: Pelikan Copenhagen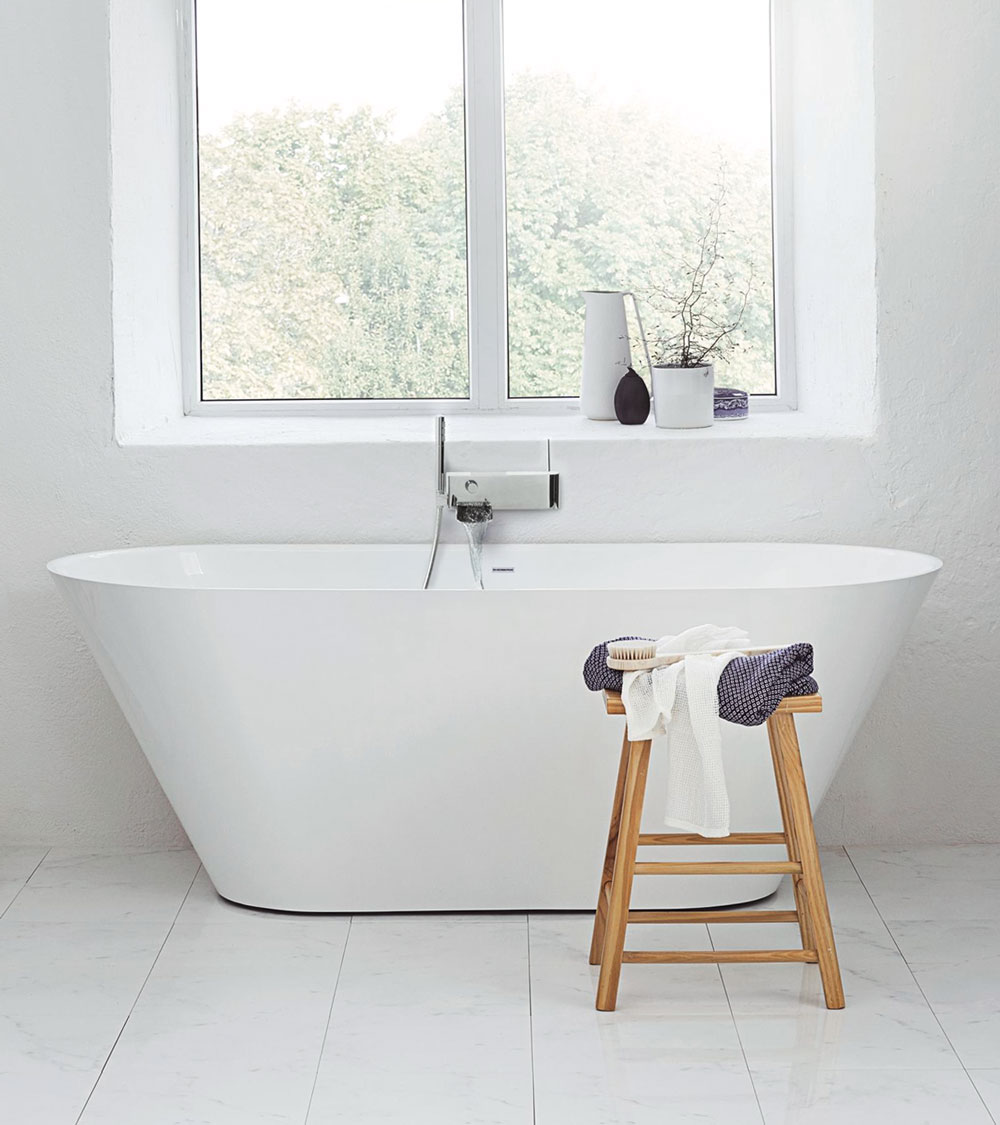 Choose the best bath for you.
Are you looking for your ideal bath? Visit one of our dealers to see our beautiful, practical baths "in the flesh".